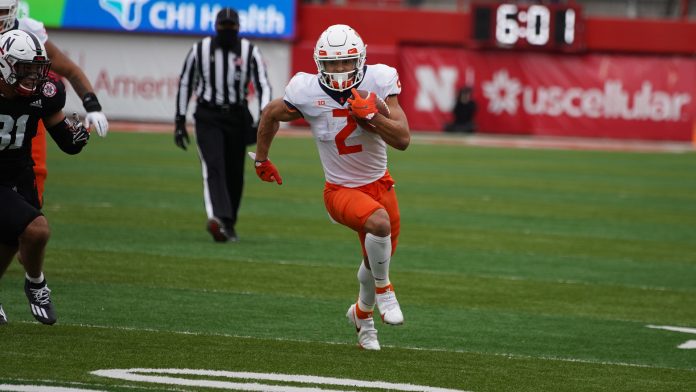 It's finally here! College football is back! Time for Week 0 in college football. And it's time for predictions. We've got football and we've got you covered. Be sure to check out the FREE ATS picks at the end.
---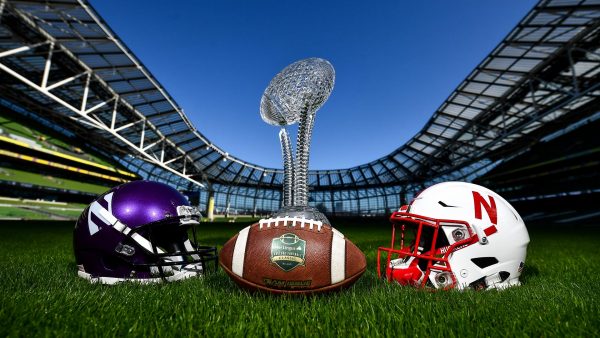 Nebraska 31 Northwestern 14
Nebraska has been the laughingstock of CFB the last few seasons, and head coach Scott Frost is under immense pressure to win this season. Northwestern is coming off a 3-9 season and one of those losses was a 56-7 blowout loss to Nebraska. This season the Cornhuskers are much improved, and Northwestern is still mediocre. Give me Nebraska by 17.
Utah State 42 UConn 17
Utah State returns one of the top gun slingers in CFB in Logan Bonner. There's no question the Aggies are a much better team than the Huskies, but UConn is improved. The Huskies have an excellent linebacker corps, solid receivers, even though WR1 Cameron Ross is out, and they have better options at QB this season than in years past. Utah State will get a big lead and the starters will rest at some point in the 2nd half to prepare for Alabama next week. This would make a backdoor cover by UConn a definite option.
Illinois 31 Wyoming 13
Illinois returns one of the top RBs in CFB in Chase Brown, and his twin brother is an outstanding safety. QB Tommy DeVito transfers in from Syracuse, and he's won the starting job. Wyoming loses a lot of production from last season and only returns a few starters. The Illinois O-Line is massive compared to the Wyoming D-Line and the Illini will take advantage of that.
FAU 34 Charlotte 31
This game is pretty evenly matched. Both teams have senior QBs who are among the best in the conference. Both teams have solid receivers and D-Lines. FAU has the home field advantage and they're a 7-point favorite. This game will go back and forth, but ultimately the Owls get the win.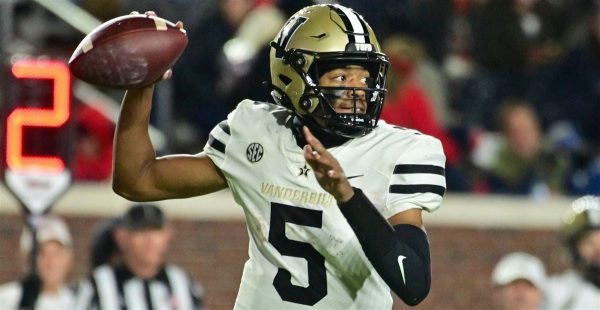 Vanderbilt 34 Hawaii 17
I know everyone laughs at Vanderbilt and they're still the worst team in the SEC. However, the Commodores are superior in talent to Hawaii. The change at QB to Mike Wright for Vandy is something I love. He's a dual threat who can extend plays, and he will make a big impression on the CFB world Saturday night. Hawaii lost a ton of production and I can't see them winning more than 3 or 4 games this season. Give me Vanderbilt by 17.
UTEP 28 North Texas 24
This game is the most unpredictable game of the week for me and toughest to predict. I could see either team winning. North Texas has won the last five match-ups, but the Miners are a program on the rise. I love the UTEP D-Line, I love the North Texas linebackers, and I like both offenses. This is about as close to a coin flip as you can get.
Remaining Games
Nevada 31 New Mexico State 28
UNC 35 Florida A&M 13
FSU 49 Duquesne 10
UNLV 35 Idaho State 20
WKU 41 Austin Peay 20
Free Picks ATS 
FSU -35
NMSU +9.5
Illinois -10
Charlotte +7
Vanderbilt -7