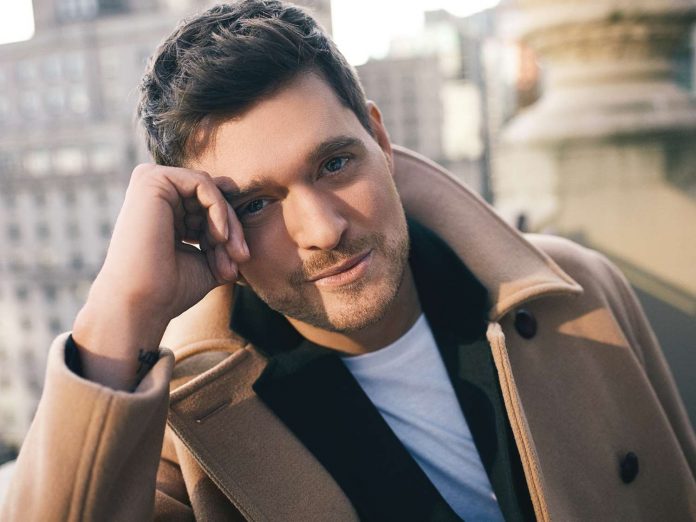 When you think historically about the Miami Hurricanes, you think about the swagger, the trash talking, the championships, the future NFL superstars, the U, the 7th Floor Crew, Hit Stick Bust Dick Talk Shit, and of course Ed Reed's "I'm hurt, dawg!" speech:
And while that's all well and good, maybe you're looking to zhush up your Hurricane experience. Well, look no further, because Miami has got you covered! Now, if you're on campus, you can hop in an uber, take the 21-mile trek to Hard Rock Stadium, and during your hour commute, you'll have plenty of time to vote for your favorite songs to create the "best environment" in Hard Rock Stadium: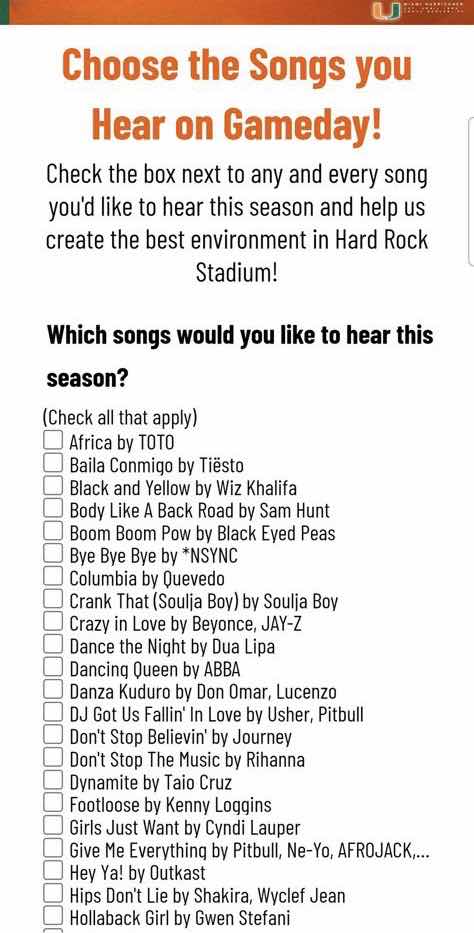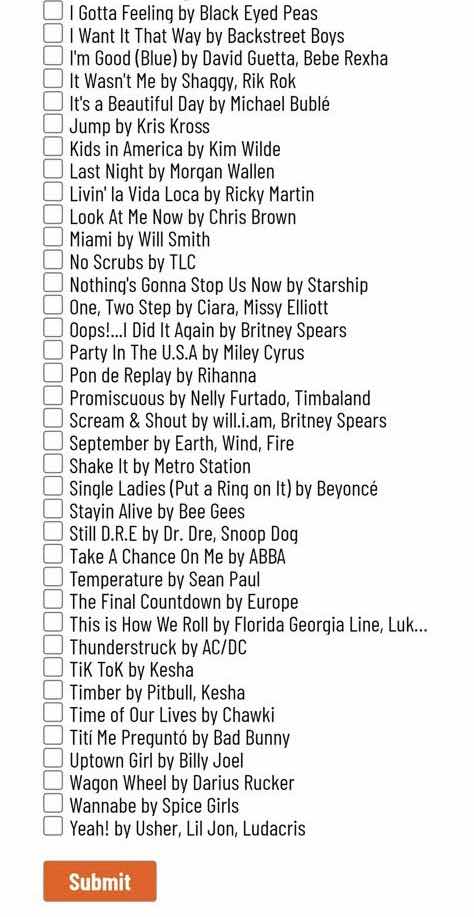 Yeah, the Canes haven't been much to write home about lately. But I'd bet a hefty sum of money that's only because they haven't run out of that smoke filled tunnel to the dulcet sounds of Mr. Canada himself, Michael Bublé. Or think about how intimidated the other team would be when Wannabe by the Spice Girls came blaring over the speakers. Might as well hop back on the bus, because no visitor is winning under those conditions.
On the down side, pretty big miss here by the powers that be at Miami not including tunes from Gloria Estefan and the Miami Sound Machine, 2 Live Crew, and of course Julio Iglesias, Enrique's father. On the other hand, what song would you take off the list? Hollaback Girl by Gwen Stefani?? The infinitely talented woman pictured below?? Not on my watch!