Home
Authors
Posts by Light It Red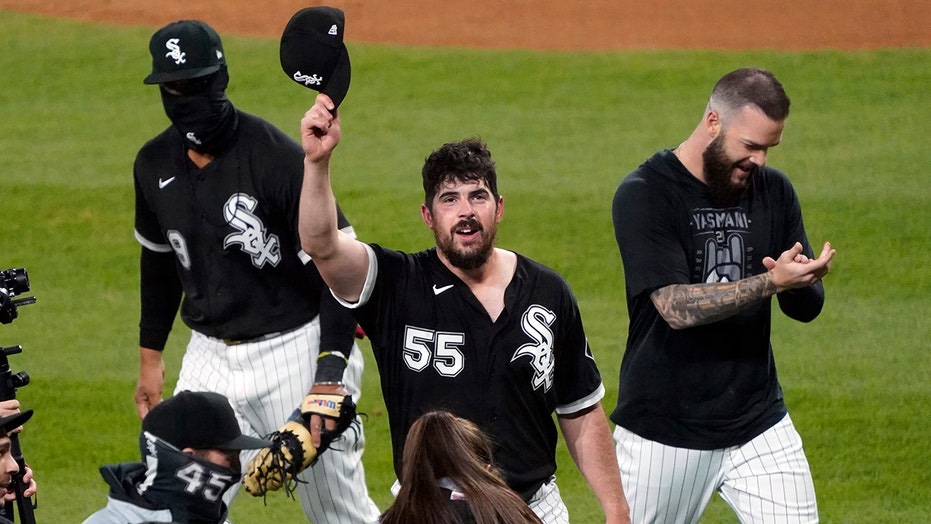 Welcome to the 2nd edition of the Tuffytown Times, where each week, we compile current events of current, former, and even...
I'm not going further into that debacle, I'm just saying the timing of Wolfpack Nation getting a new puppy feels like a "Sorry boyfriend" type situation.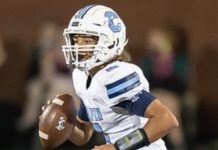 The Wolfpack were the first to offer the talented Chapin High School QB. NC State 2021 enrollee Thornton Gentry and recent 2022 RB commit Bennett Galloway also play/played at Chapin. Could the Pack be establishing a pypeline in Dabo's backyard? #WPN || #HTT || #Recruiting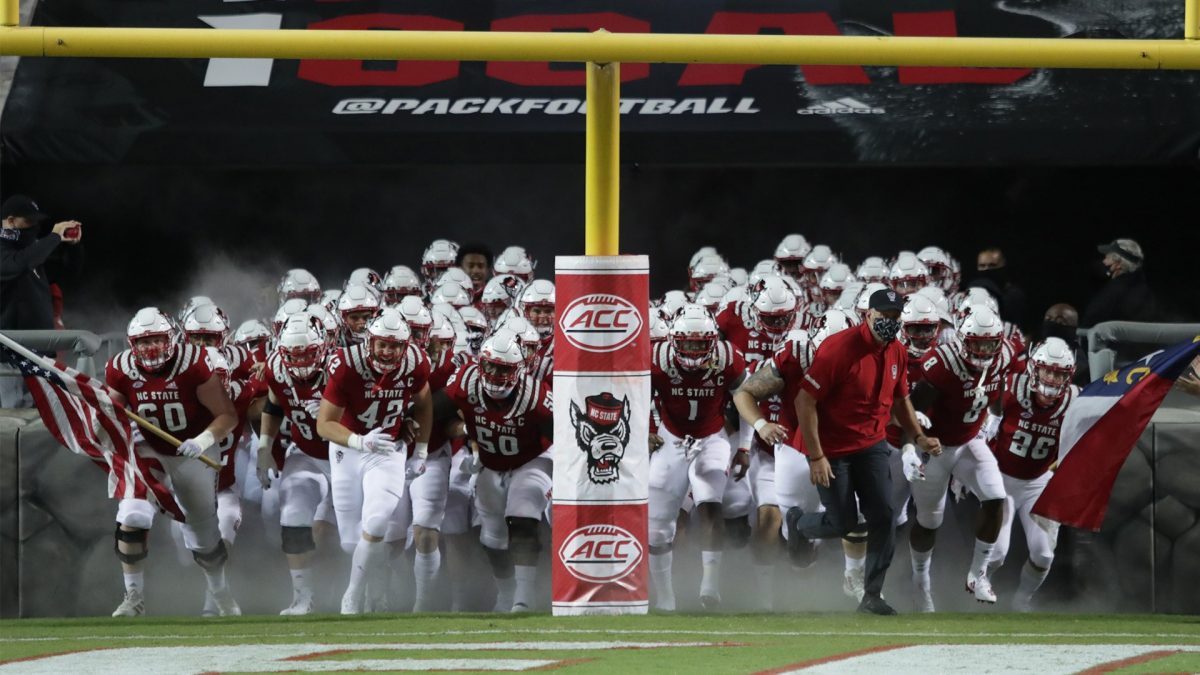 The 2021 Wolfpack football team is a team that's generating more and more hype as the season approaches. Even talks of an...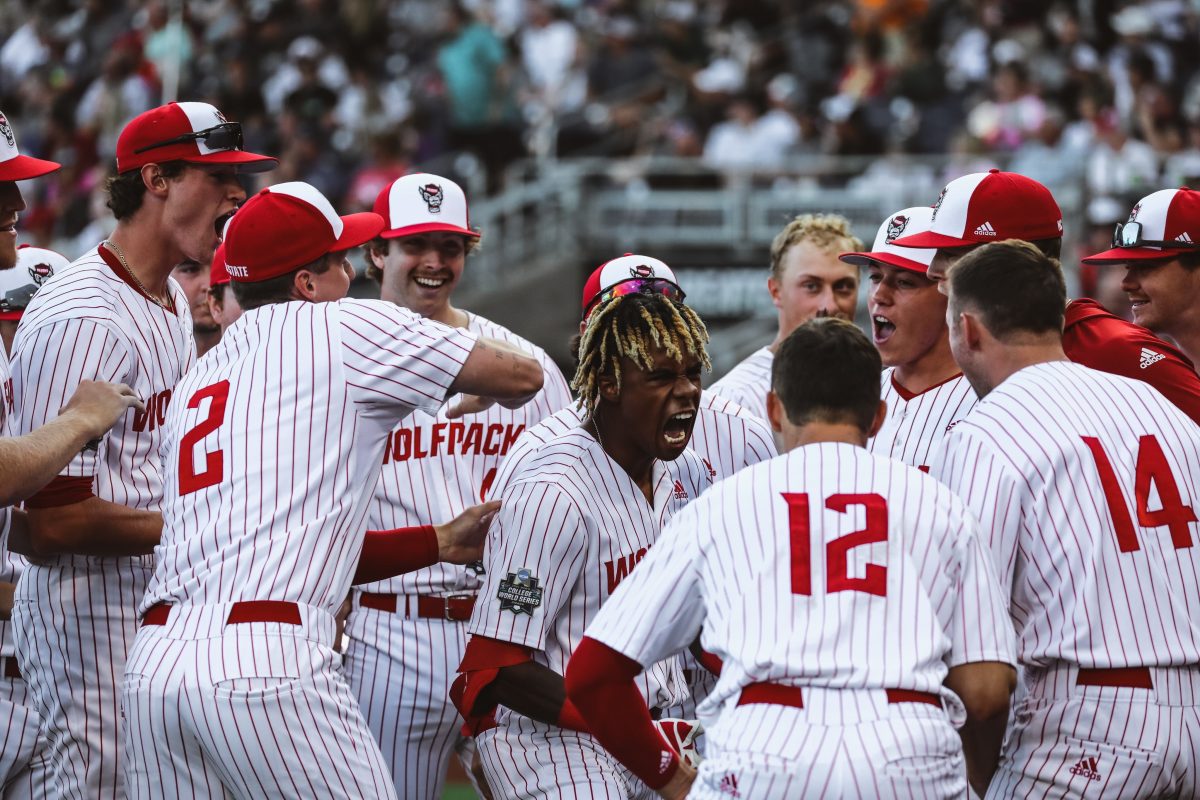 "So, to wrap all that up & translate NCAA's 'Night That the Lights Went Out in Georgia'-style execution of NC State's baseball season, here's what they said…"