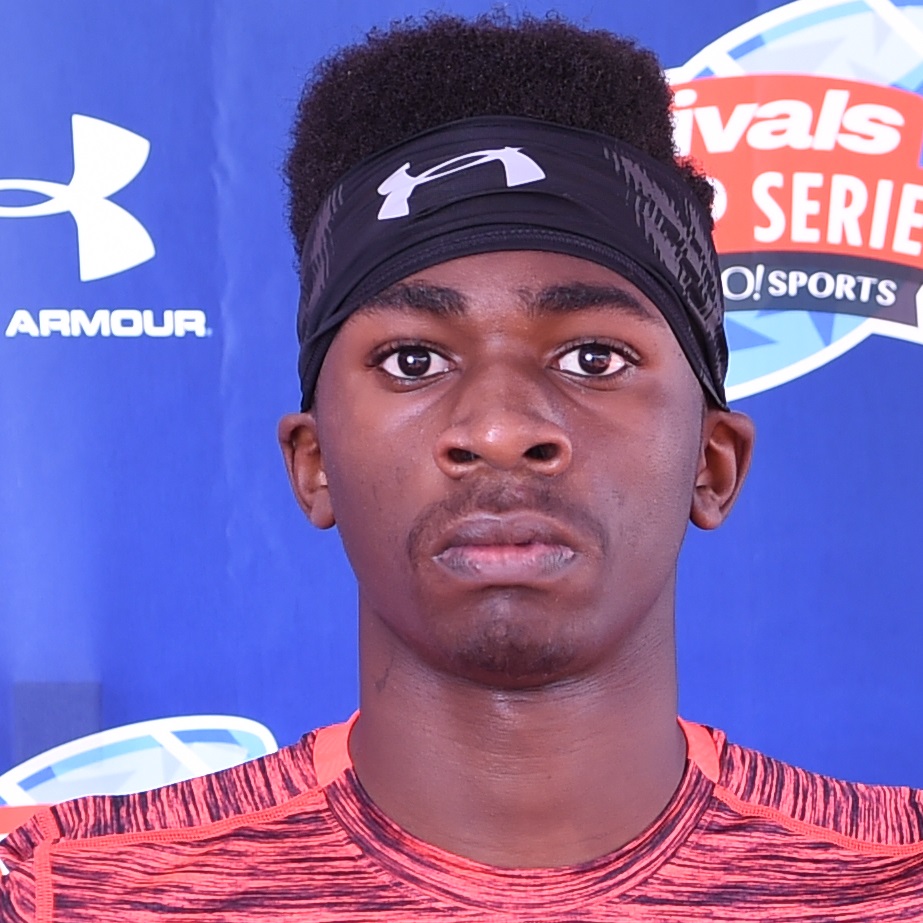 One of the best players out of Louisiana in the 2018 class, Lawrence Keys III, announced the final six schools in his recruitment. The schools that are still in the running for this speedy WR are Notre Dame, TCU, Houston, LSU, Auburn, and Nebraska.
https://twitter.com/Double_doo1/status/900515646756331521
All of these schools must be extremely happy that they made the cut. Keys has absolutely blazing speed and will likely be a kick returner/punt returner as soon as he gets into a college uniform. He does it all, as he can blaze by defenders and get open down the field, or he can make break ankles when he has the ball in his hands.
All of these schools seem to make a good case as to why Keys may end up on their campus, but it is hard to believe that he will end up anywhere other than LSU. The Tigers made a great impression back when the four star WR visited Baton Rouge for their junior day early in the year. The fact that LSU is the home town team for this young man also bodes well for them. The Tigers hardly ever miss on a top recruit in Louisiana and we don't see that trend ending anytime soon for head coach Ed Orgeron.