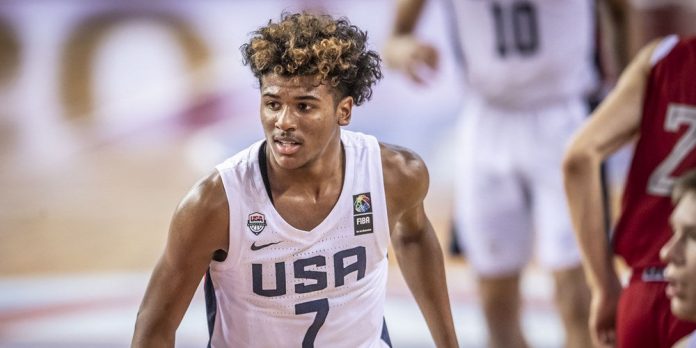 2020 5-star guard Jalen Green announced today that he will bypass college and play professionally. Auburn and Memphis were the colleges he was considering. What is next for these two programs?
For Auburn, missing out on Green does not hurt as bad as it sounds. They still have Top 10 class nationally and should be one of the best teams in the SEC next season. Auburn could look to add a graduate transfer for next year's roster. Either way, next season Auburn is in good shape.
Memphis has been recruiting Jalen Green ever since Penny landed the job. Not landing Green stings right now for Memphis fans. Green would have brought a load of scoring for the Tigers next season. Even though they did not land Green, the Tigers are in good shape for next season. Having returnees in DJ Jeffries, Lester Quinones, Boogie Ellis and more, Memphis should be a top team in the country.