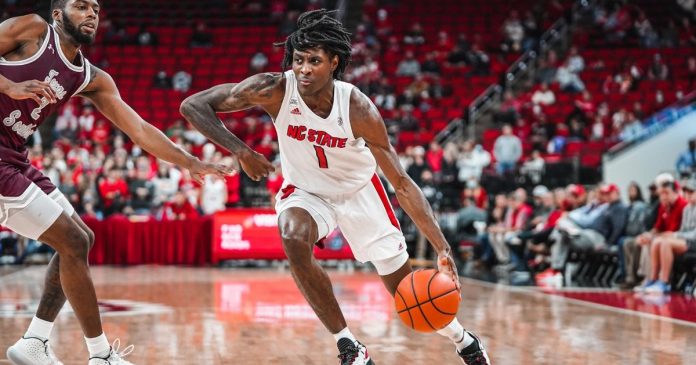 After a modest freshman year, the 6'7″ guard exploded onto the scene, averaging nearly 20 points and 10 rebounds per game. While nobody can argue his statistical output, NC State as a team has vastly underperformed. So should Seabron still be considered? Let's dive a little deeper.
The Case for Yes
First off, Seabron is the sole driving force behind his team. There is not an NC State player that produces at anywhere close to the level that he does.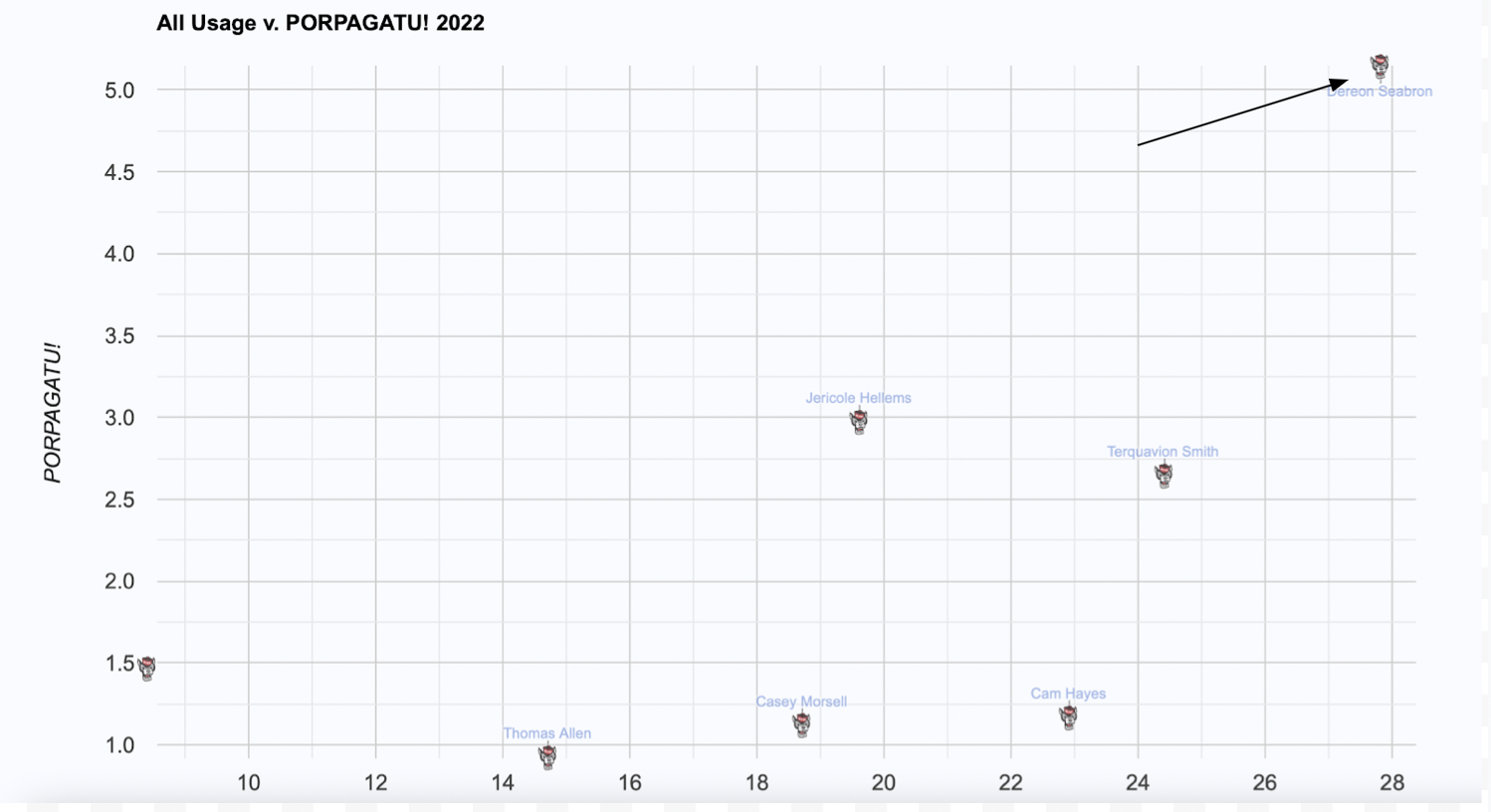 Seabron also accounts for over 25% of the Pack's points, assists, and rebounds. Only Wake Forest's Alondes Williams comes anywhere close to that mark. NC State has had a below average season, but let's not act like it can't be significantly worse. Without Seabron, that would certainly be the case.
The advanced stats check out as well. Despite being beyond the 90th percentile in shot creation frequency, Seabron is one of the most efficient players in the ACC. He is also at the 83rd percentile in Division I in transition efficiency. And for those that think he is just a stat compiler, Seabron is fifth in the ACC in passing points created per game.  (Data from ShotQuality.com)
In addition to Seabron's offensive prowess, he is an asset on the defensive end. He is second in the conference in rebounds as a guard and averages 1.5 steals per game. This is especially critical because of how effective Seabron is running the floor. Even in the half court setting though, his athleticism and versatility makes it difficult to create mismatches against him.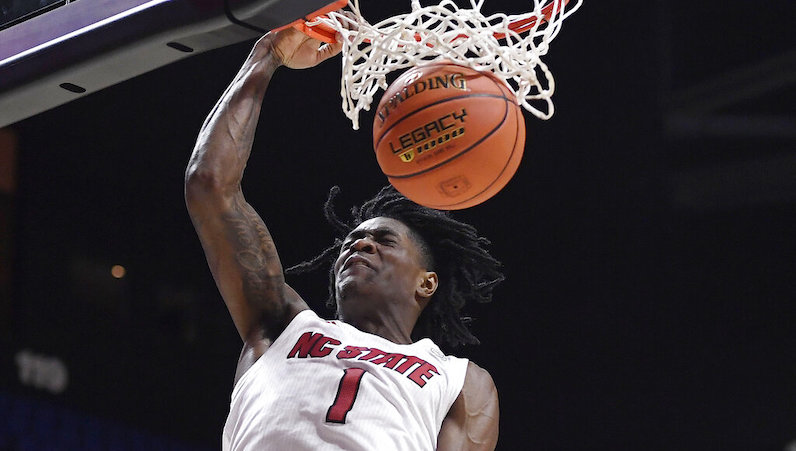 The Case for No
It is understood that Seabron has superstar numbers but voters will certainly hold a grudge against a team that could easily finish in the bottom third of the conference. If we're comparing him to an Alondes Williams (Wake), or an Armando Bacot (North Carolina), or even a Paolo Banchero (Duke), all of those are conference contenders. Meanwhile, NC State's NCAA tournament odds lie below 5%. The question becomes how valuable his production actually is. 
Just look at things in more context. Williams transferred into Wake Forest this year and almost single-handedly turned the tide in their program. Bacot has taken over games and helped keep UNC relevant amidst a head coaching change. Whether you agree with it or not, Banchero has the advantage of being projected top NBA draft pick. Seabron is producing at an equivalent level to the aforementioned players, but the NC State program is struggling regardless.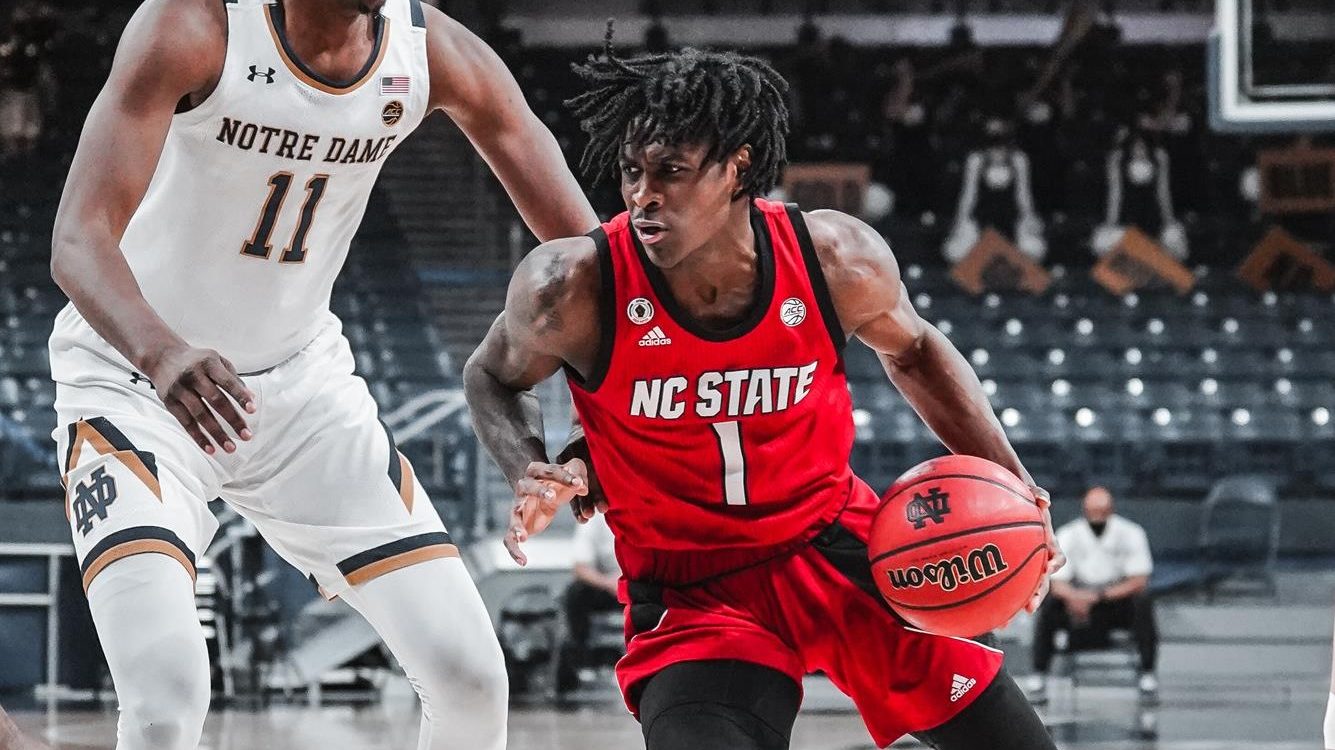 What Do I Think?
While Williams is my favorite at the moment, Seabron should absolutely be considered for ACC Player of the Year. I see it as an MVP award and "value" can be isolated from an individualistic standpoint. 
Let's take an extreme example: A projected lottery pick can go to 3-27 Mississippi Valley State and turn them around to a .500 record or can be the final piece of the puzzle at Gonzaga. They're the same player but how can you say he provides more individual value at a better school?
The rest of the team is irrelevant for individual awards. Therefore, ACC Player of the Year is more than obtainable for Seabron.