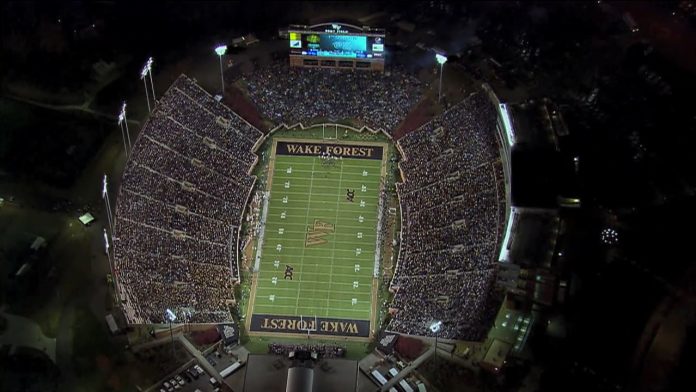 I have to admit, based on the way last week started I thought I was going to cruise into a winning record and look like a prediction savant. Both Wake Forest and North Carolina looked strong and easily took care of business. So I thought, ok those are the easy two now how will the two bolder predictions fare, Duke and NC State. My North Carolina A&T upset over Duke didn't look bonkers in the first half, A&T went toe to toe with the Blue Devils for that portion of the game. However, that quickly faded in the second half. I wish I could say that NC State went toe to toe with Mississippi State in the first half, but the Wolfpack got punched in the mouth on the opening play and never recovered. They also added injuries to insult, backwards I know, with the Payton Wilson and Cyrus Fagan season-ending injuries. In the end I am right back where I started, 2-2 for week 2, and 4-4 for the season overall. Lets see if I can finally get on the winning side of the ledger in week 3.
---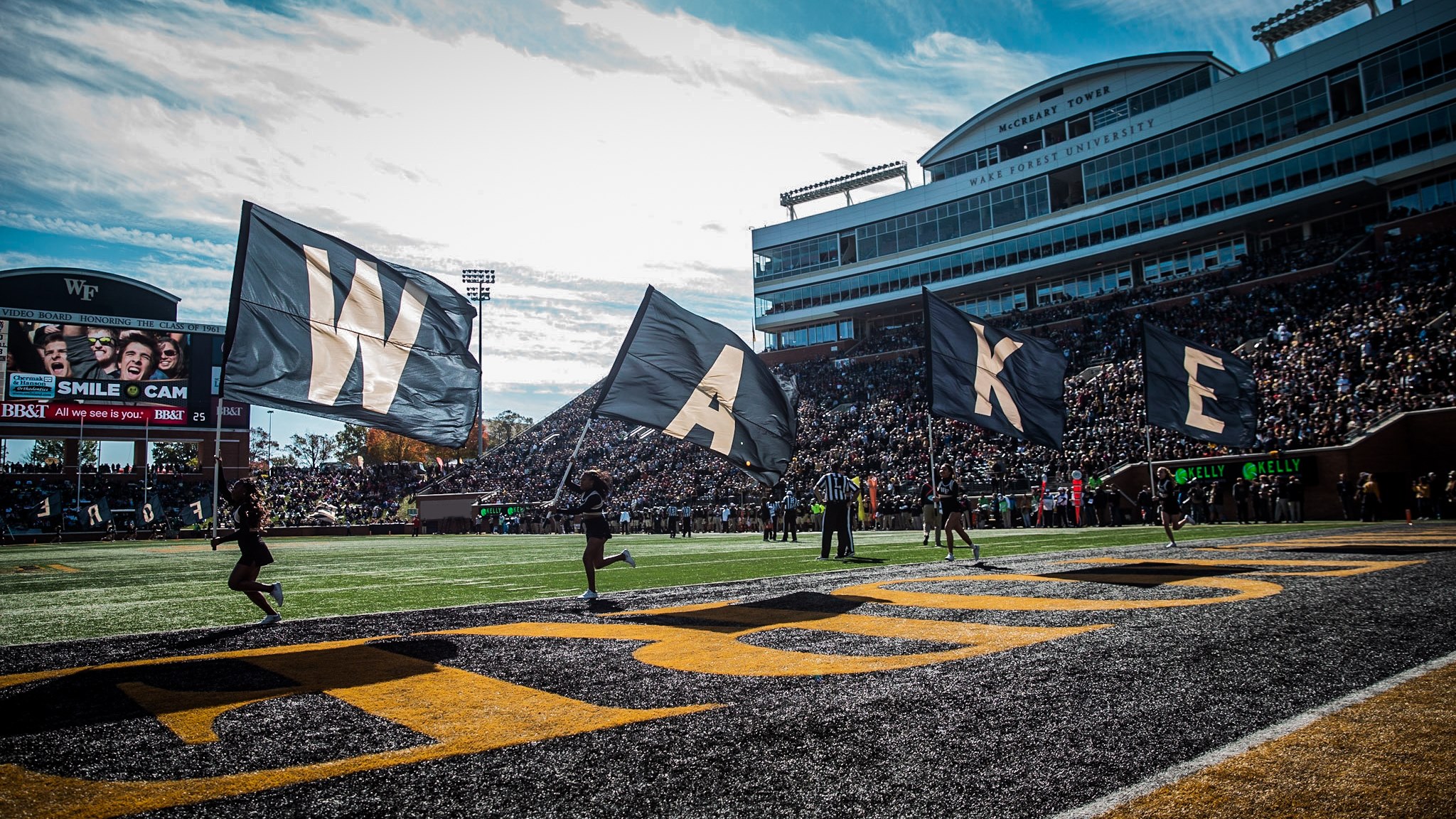 Florida State @ Wake Forest (Saturday Sept. 18th – 3:30pm)
This one has traditionally been a one-sided match up with the Seminoles usually coming out on top (FSU has won 30 of the 37 match-ups) . However, this year these two teams are headed in completely opposite directions. Wake Forest, while playing lesser competition, has won their previous two games by a total of 57 points while Florida State has lost two heartbreakers by a combined 6 points, one of those being to FCS school Jacksonville State. I think this one will be a closer and competitive match-up, but will ultimately come down to the better offense, which belongs to Wake Forest. The Seminoles have shown that they can be effective on offense but not consistently. Wake, however, has shown that they can move the ball at will and put points on the board. The consistent offense will be the deciding factor in this one, leading to another Wake Forest victory.
Prediction: Wake Forest 31, Florida State 27

---
Northwestern @ Duke (Saturday Sept. 18th – 4pm)
Duke and Northwestern are evenly matched, in pretty much all aspects. Both teams are 1-1, with each team's sole win coming against a lesser opponent, check out the highlights of Duke's win over North Carolina A&T above. The Blue Devils and Wildcats have both allowed around 23 points per game and allowed their opponents to gain around 350 total yards per game. So what is going to set one team apart from the other in this one? I think it comes down to one player and one unit. That player being Duke RB Mateo Durant and that unit being Duke's offensive line. Mateo Durant is just shy of 300 rushing yards in only two games with 6 touchdowns. This guy can put up some numbers! He has been able to put up such number though thanks to the Blue Devils offensive line creating lanes and spacing for Durant to run through. Add to this Northwestern only has 7 tackles for loss through two games. Continuing that trend will not bode well for the Wildcats in this contest. Based on the Duke running attacked mixed with the lack of backfield pressure by Northwestern, I am going to give Duke the slight nod in this one.
Prediction: Duke 28, Northwestern 24

---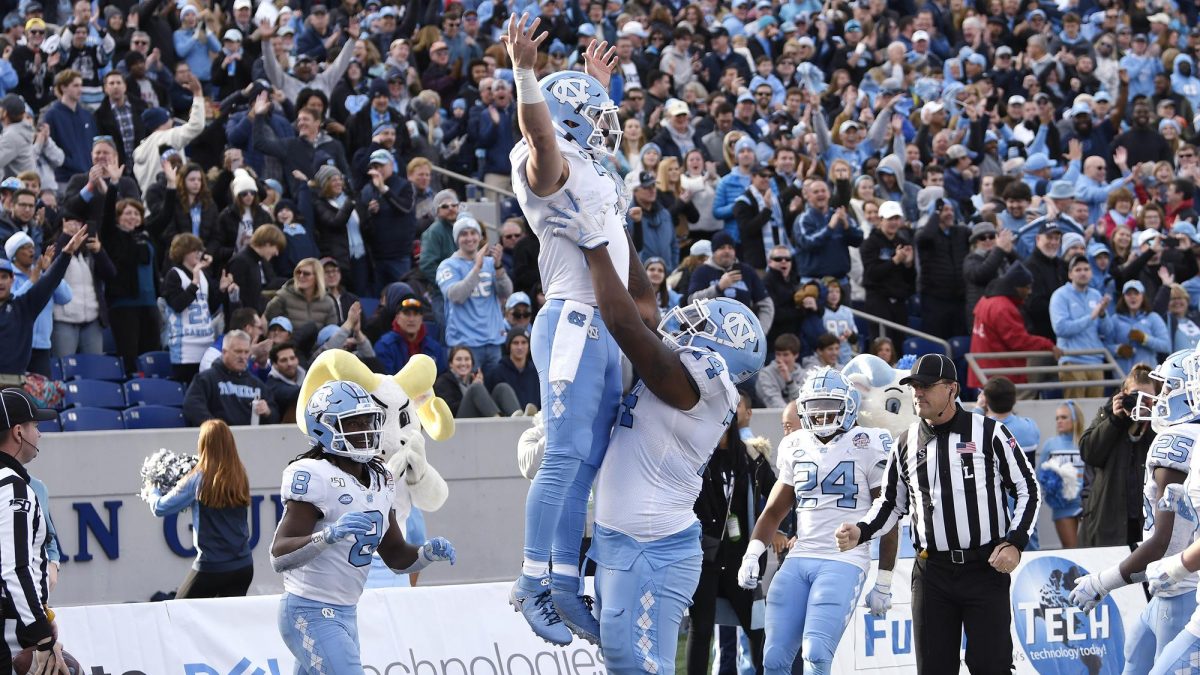 Virginia @ North Carolina (Saturday Sept. 18th – 7:30pm)
Every week there is always a tough match-up for me to prediction and this is the one this week. At first glance you would think that this match-up is all about the quarterback play. That would not be a wrong assessment because Sam Howell and Brennan Armstrong will most certainly put on a show and score some points Saturday night but look to the other side of the ball to make the difference. That's right, the defense. The Tar Heels have allowed just 17 points in each of their first two games. Now yes, one of those was a loss but still anytime you hold your opponent to 17 points, it is a winnable game. On the flip side, Virginia has allowed a mere 14 points all season. Both defenses can shut their opponents down for the majority of a game. For the Cavaliers watch for LB Nick Jackson and S Joey Blount to fly around the field while DB Ja'Qurious Conley will lead the Tar Heel defense. Both offenses can score points, so in the end it comes down to who can get one more stop than their opponent. For that, I lean towards the Carolina blue at home getting the W.
Prediction: North Carolina 33, Virginia 30

---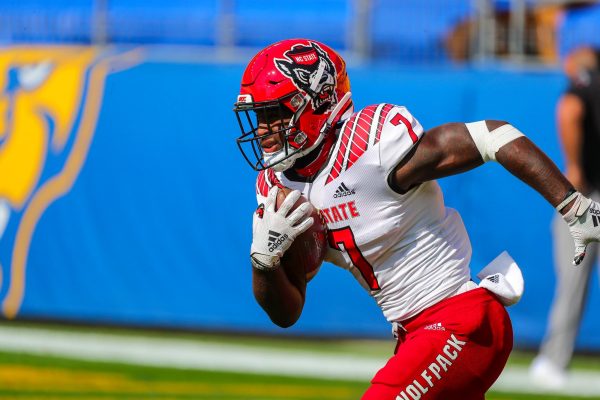 Furman @ NC State (Saturday Sept. 18th – 7:30pm)
This game could not come at a better time for the Wolfpack. Last week was an all around disaster for NC State. They lost a big night game at Mississippi State, their run game was non-existent and LB Payton Wilson and S Cyrus Fagan both suffered season ending injuries. What do you do after you have that kind of week? Well, you play Furman next. Now don't be fooled, Furman is not a pushover of a program. They come into this game 2-0, but the talent of NC State is superior compared to that of the Paladins. Look for the Wolfpack to get back to playing their type of game and doing what they typically do well, like having a strong running attack. On paper, this is not a sexy game, but it is immensely important to NC State since it is their tune up before Clemson comes to Raleigh next week. NC State over Furman, no question about it.
Prediction: NC State 38, Furman 14

---
Yet again I picked the curse of death by predicting that all four North Carolina ACC schools will win this week….but "hey it could happen" (remember those McDonalds commercials from the 90s).
Follow me on Twitter at @SJWoolard for more ACC content and Week 4 predictions next week.