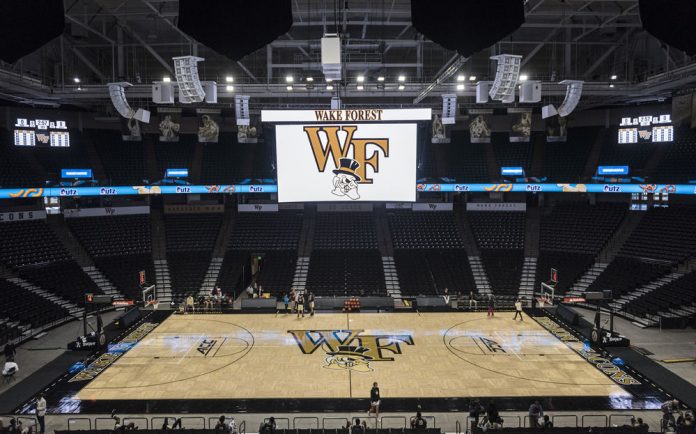 It has been quite a while since a former Wake Forest basketball star has claimed an NBA championship. But all of that will change when 2021 NBA Finals are said and done. For the first time since Tim Duncan did it for the final time back in 2014, a Demon Deacon will be at the pinnacle of his sport.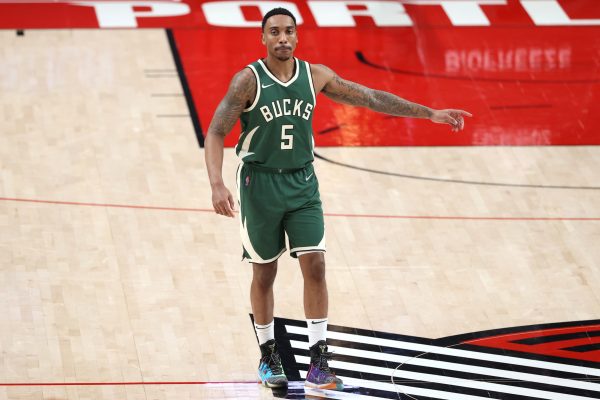 Jeff Teague (PG, Milwaukee Bucks)
He was only at Wake Forest for two years, but Teague made the most of his time in Winston Salem. He averaged 14.0 and 18.8 points per game during his Freshman and Sophomore seasons. Forgoing his final two years of college eligibility he entered the NBA draft in 2009. He was selected as the 19th overall pick by the Atlanta Hawks.
After a few mediocre seasons with the Hawks, he found his rhythm and became a valued player on the court. After seven seasons in Atlanta he bounced around to a few other locations. He spent brief stints in Indiana, Minnesota, Atlanta (again), Boston until he landed in Milwaukee this season.  For the Bucks, he has mainly been a role player off the bench. However, he has fit this role well. After 14 seasons in the NBA, winning an NBA championship would certainly be the crowning achievement in his basketball career.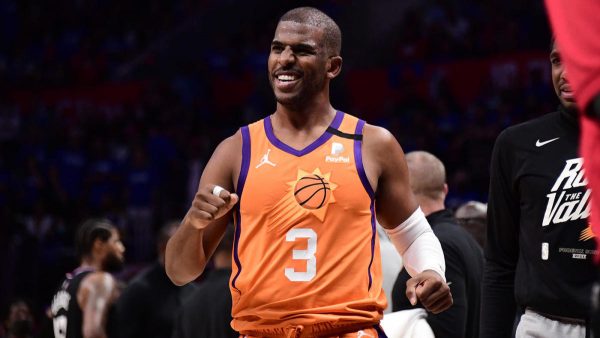 Chris Paul (PG, Phoenix Suns)
Much like Jeff Teague, Chris Paul only spent two years at Wake Forest as well. However, he has a more storied college career. He helped lead the Deacons to two NCAA tournaments and became the face of the program. Knowing to strike while the iron is hot, he entered the 2005 NBA draft and was selected 4th overall. This landed him in the Big Easy for the early part of his career. He explored other options later in his career before eventually landing in Phoenix.
His achievements and accolades speak for themselves. He is an 11x All-Star, All-Star Game MVP, a 2x Olympic gold medalist, an NBA Rookie of the Year winner. I could go on and on and on, but you get the idea. There is no doubt that Chris Paul will one day be a Hall of Famer. He has pretty much accomplished it all that one can ask for in an NBA career except win and NBA title. Finally being able to win a ring, the one accomplishment that has eluded him for so long, just might mean the most.
Soon, one of these two former Demon Deacons can finally be able to hoist the Larry O'Brien Trophy over their head and be named an NBA champion. And Wake Forest can once again claim one of their own as a basketball champion, too.