It has been well documented that the Florida State program has fallen off to the point that even the long-term expectations have been lowered.
Mike Norvell was hired last offseason to bring the program to a respectable state and begun with mixed results. On the plus side, as a coach known for player development, he is recruiting at a high level. But obviously, their 3-6 2020 record indicates the on-field play was not quite up to par.
If things are to turn around this year, a vastly different looking personnel is going to have to step up. Let's take a look at some of the key pieces on this 2021 roster.
Offensive Most Valuable Player: RB Lawrence Toafilli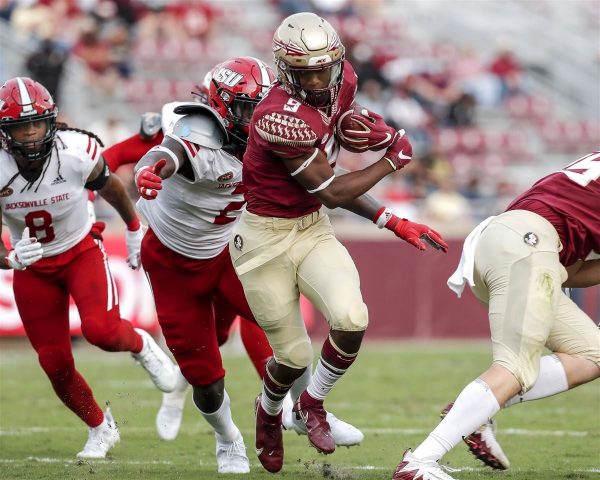 Most eyes will go to the quarterback position where a ton of potential lies in what is left of McKenzie Milton. However, there are plenty of question marks there.
What I am more confident in is the running back position and the explosiveness that Toafilli has shown. Toafilli accounted for 187 breakaway yards (yards on carries of 15+) on just 37 carries last year. Although the sample size is extremely small, that was the highest rate in the ACC last year.
Look for Toafilli to take over the lead role this year and continue to create big plays for the Seminoles' offense.
Defensive Player of the Year: DE Jermaine Johnson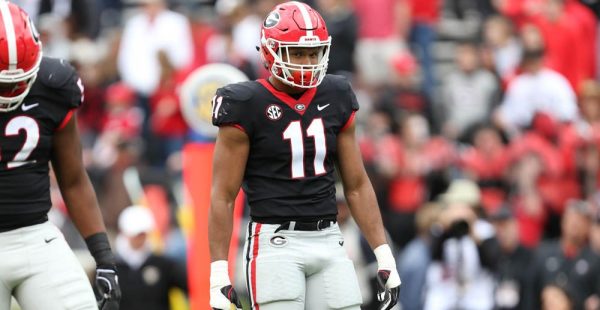 The former Georgia Bulldog may turn out to be the premier acquisition of the offseason for Norvell. Johnson excelled in two seasons as a rotational piece and is poised to explode with a new opportunity.
Johnson has six sacks in his career. However, his most impressive contributions have been in run support. Last season, he had nine run stops without missing a tackle. Do not be surprised to also see Johnson drop back into coverage at times, where has impressive length and range.
Freshman of the Year: WR Malik McClain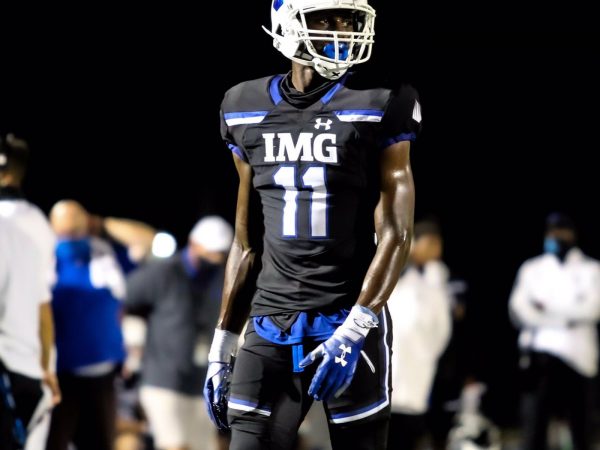 With the departure of WR Tamorrion Terry and the overall lack of production in the passing game last season, somebody needs to step up in the Noles' receiving room. Norvell brought in several quality wideouts in this freshman recruiting class and McClain stands atop that list.
McClain has an impressive combination of athleticism and a 6'4″ frame. His route running needs work. However, when he is able to get himself open, he will make defenses pay after the catch.
Most Underrated Player: DT Robert Cooper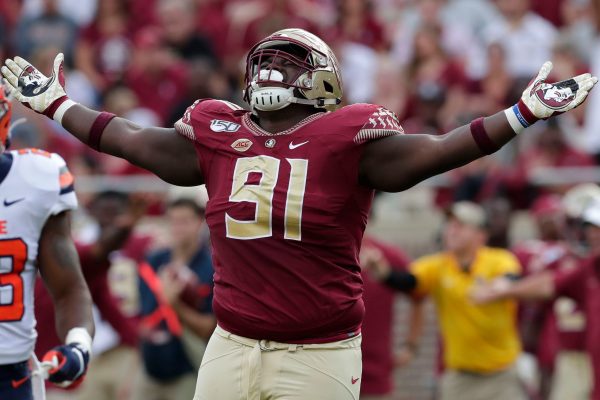 Florida State has had plenty of talent come from the defensive line. But Cooper has gone under the radar as a guy who has provided consistent production for three seasons.
He was especially impressive in his 2019 season where he had played his largest quantity of snaps. As an interior defender, Cooper was in the top ten percent of the FBS with a Pro Football Focus run defense grade of 85.2.
With Johnson and Cooper leading the way, along with Kier Thomas at the other edge spot, defensive coordinator Adam Fuller will have a very stout defensive front to work with.
Breakout Player of the Year: CB Jarvis Brownlee Jr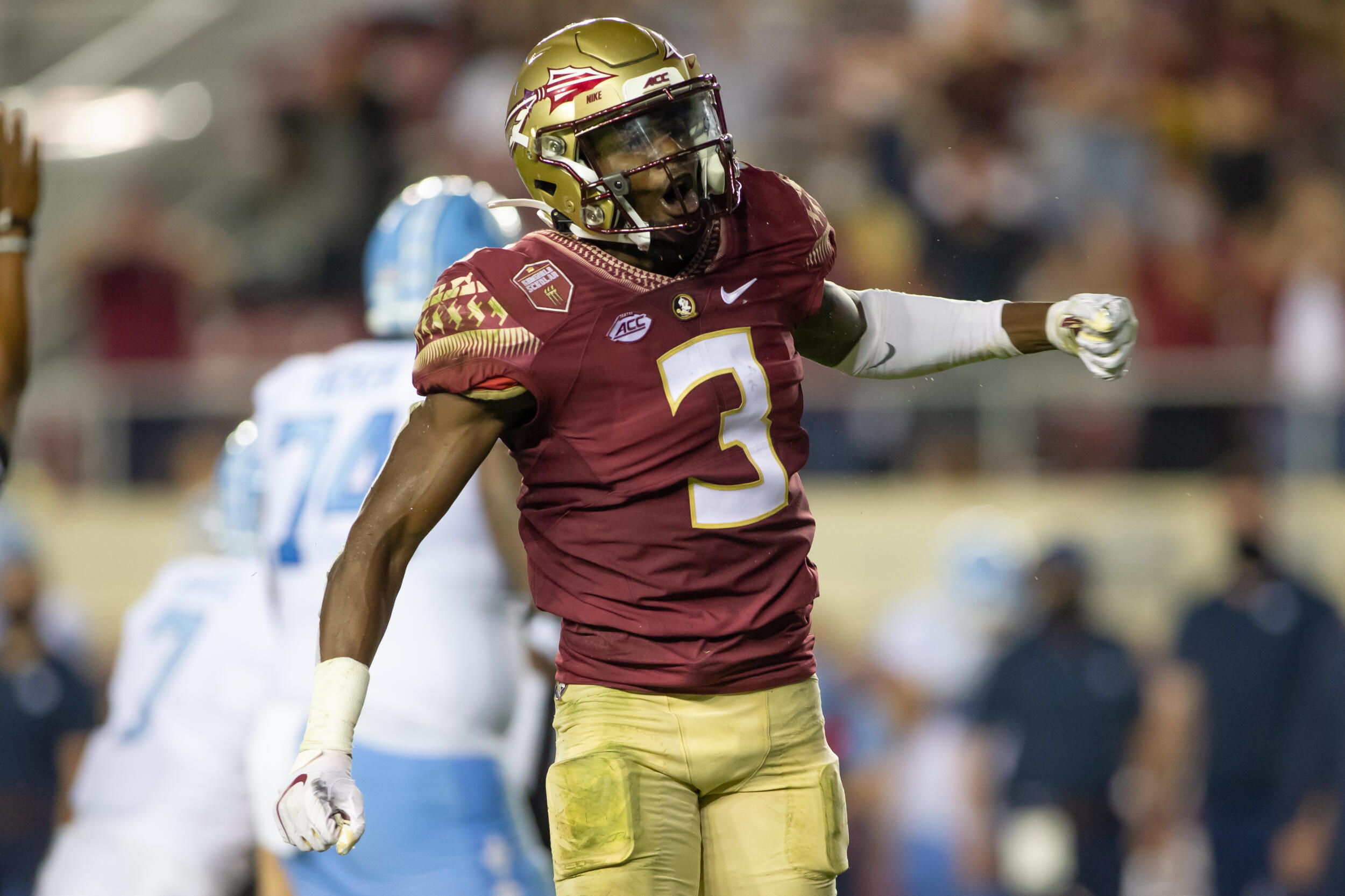 Brownlee Jr played a solid season alongside Asante Samuel Jr last season and will now take over the lead role in the secondary. Although he is undersized, he can remain physical and has a unique ability to blanket receivers underneath.
In a defensive backfield that lacks experience, the young Brownlee Jr will likely be called upon to contain the ACC's star receivers.
Also, be sure to check out our previous team award features: