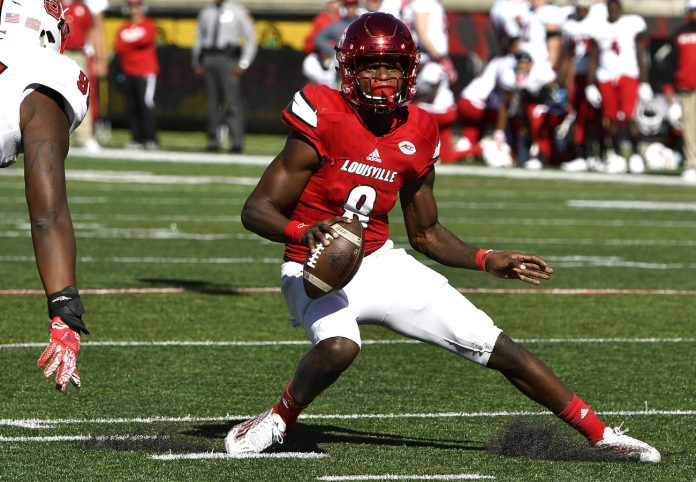 The ACC prides itself in well-rounded athletics departments, thriving in all men's and women's sports. While the revenue athletes will usually receive much-deserved exposure, there are tons more outside of football and men's basketball that have significantly impacted their sport.
I examined the Top 10 overall ACC athletes from the past five graduating classes.
10. Trevor Lawrence, Clemson Football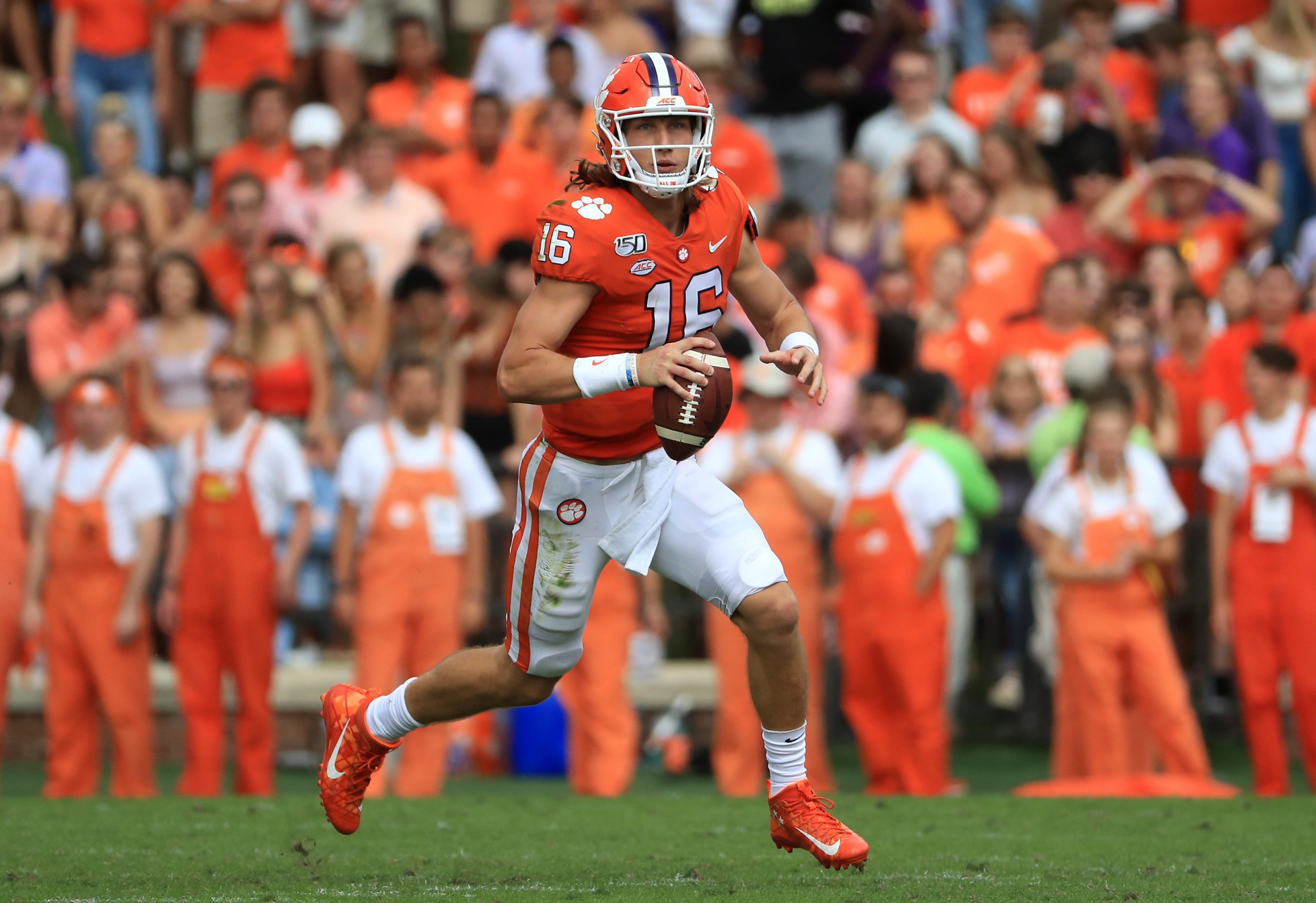 Trevor Lawrence took over the starting nod at quarterback for the national champion Clemson Tigers and immediately became the face of college football. He was the leader of historic offenses through the peak of the Clemson dynasty, finishing as a two time all-conference member and an ACC MVP recipient. This April, Lawrence was selected number one overall in the NFL draft and is poised to turn around the Jacksonville Jaguars.
9. Arike Ogunbowale, Notre Dame Women's Basketball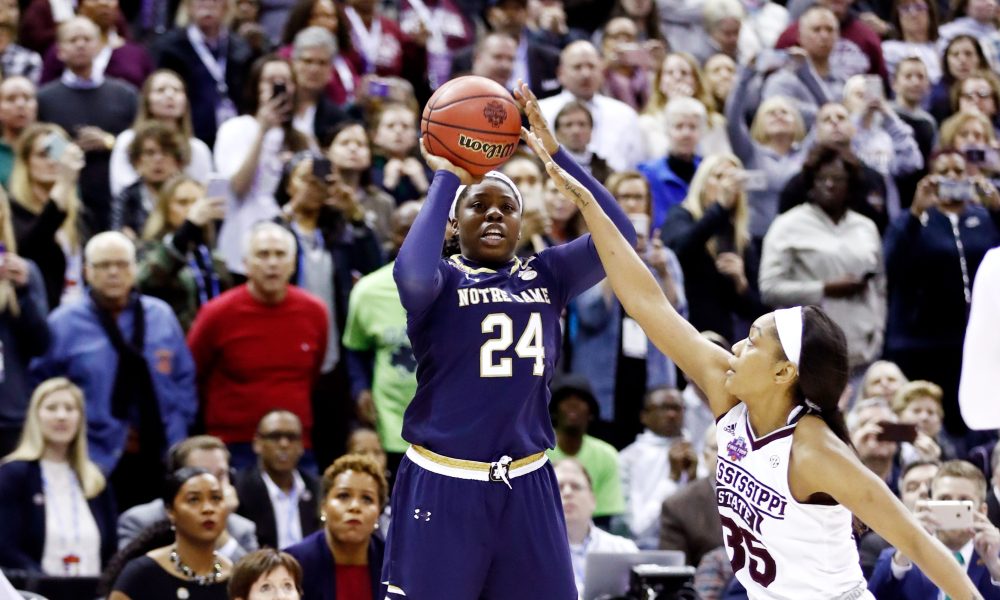 Arike Ogunbowale put herself on the map with her famous semi-final and championship-winning buzzer beaters against UConn and Mississippi State. But overall, she had a dominant career in the Irish uniform, averaging over 20 points per game in each of her final two seasons. The 2018 ACC Women's Athlete of the Year is continuing her success in the WNBA, having been selected as an all-star this past season.
8. Mekhi Lewis, Virginia Tech Wrestling
Mekhi Lewis took the Hokies' well-renowned wrestling program to the next level. Through his three seasons, he posted a 57-5 overall record and became the first Virginia Tech wrestler to win an individual championship in 2019. At the senior level, he won a silver medal at the U.S. National Championship in Fort Worth.
7. Robbie Robinson, Clemson Men's Soccer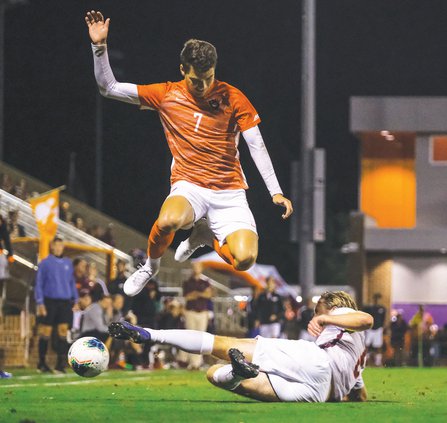 Football, futbol, it really doesn't matter — Clemson will have you covered with a world-class athlete. Robbie Robinson scored 24 goals in three years in the Tiger uniform, en route to becoming the first overall pick in the MLS draft. Robinson was also the first ever soccer player to win the ACC Men's Athlete of the Year award.
6. Brendan McKay, Louisville Baseball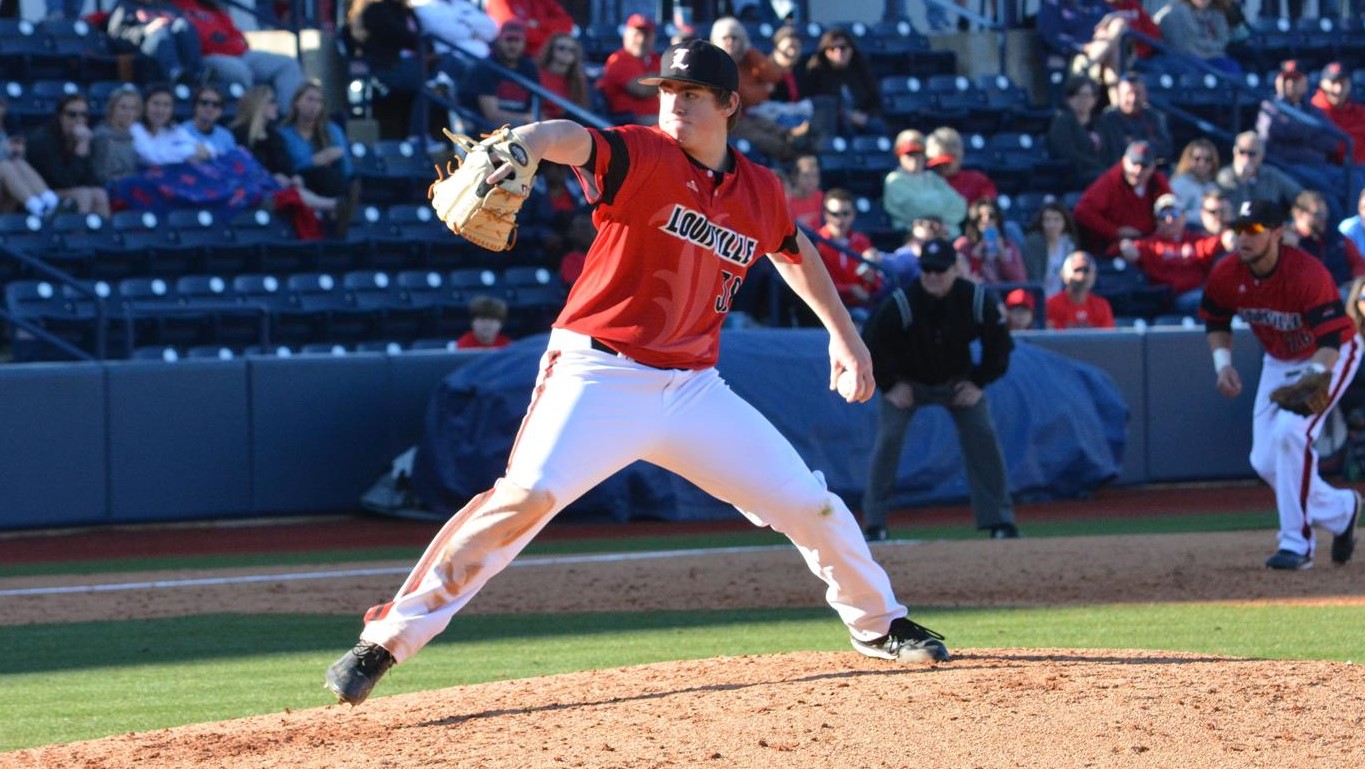 Since Florida State's Buster Posey in 2008, there is only one ACC player to win the Golden Spikes Award as the best player in college baseball — Brendan McKay. A la Los Angeles Angels superstar Shohei Ohtani, McKay's value was enhanced as a two-way player, with a career slash line of .328/.430/.536 and a 2.23 ERA. McKay was drafted 4th overall and currently plays in the MLB for the Tampa Bay Rays.
5. Erin Matson, North Carolina Field Hockey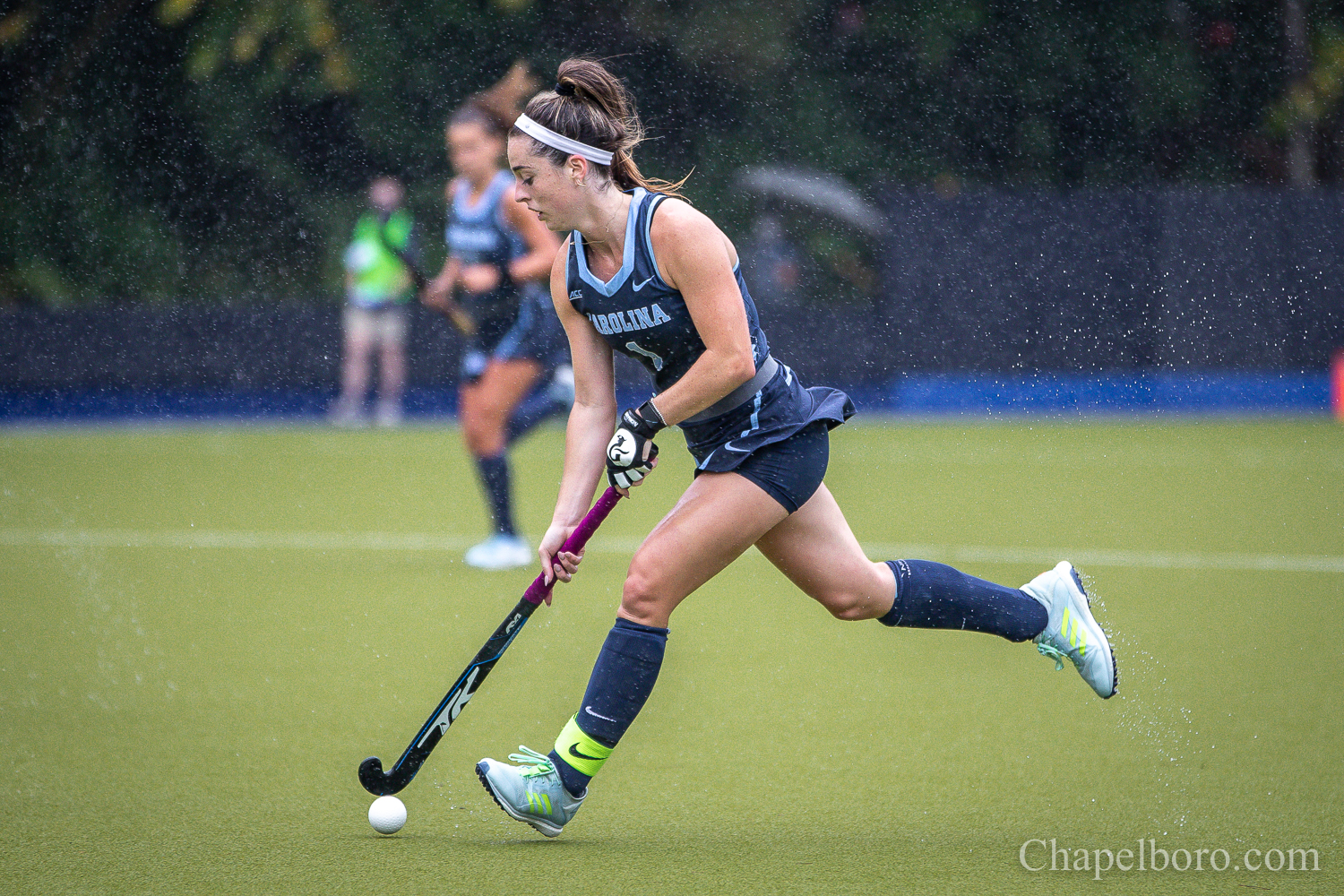 As one of two players to be selected to the U.S. National Team at age 16, UNC knew exactly what they were getting in Erin Matson. Still, she has accomplished plenty through her first three years in Chapel Hill, including the NFHCA Most Valuable Player award twice. With Matson, the Tar Heels have lost just one game from 2018-2020.
4. Danielle Collins, Virginia Women's Tennis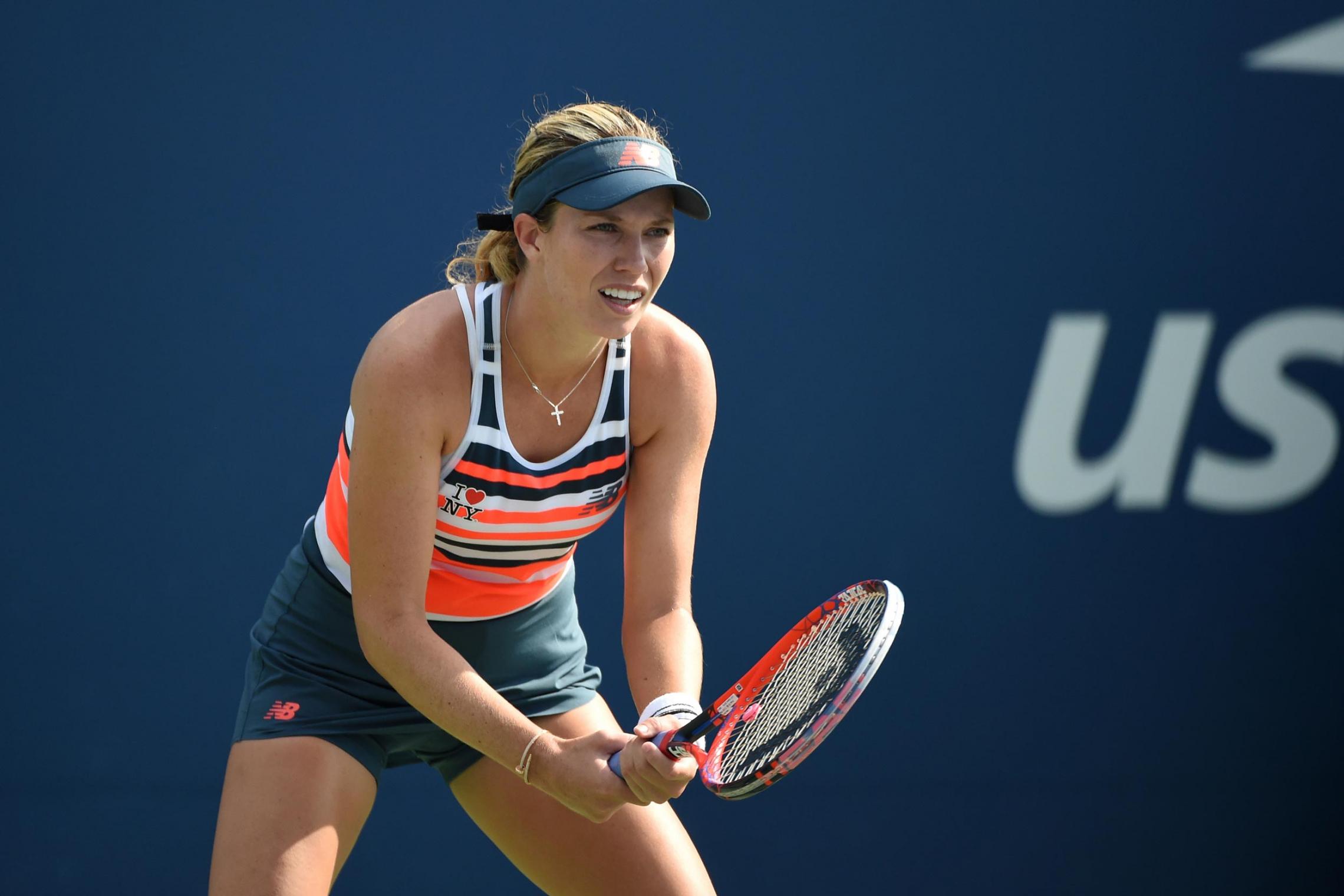 Collins emerged at the scene at UVA in 2013 and never looked back, winning two NCAA singles titles over her four years. She then propelled herself to the international level and broke through by defeating two-seeded Angelique Kerber in the Australian Open quarterfinals. Collins reached a high word ranking of No. 23 and remains in the top 30.
3. Charlotte North, Boston College Women's Lacrosse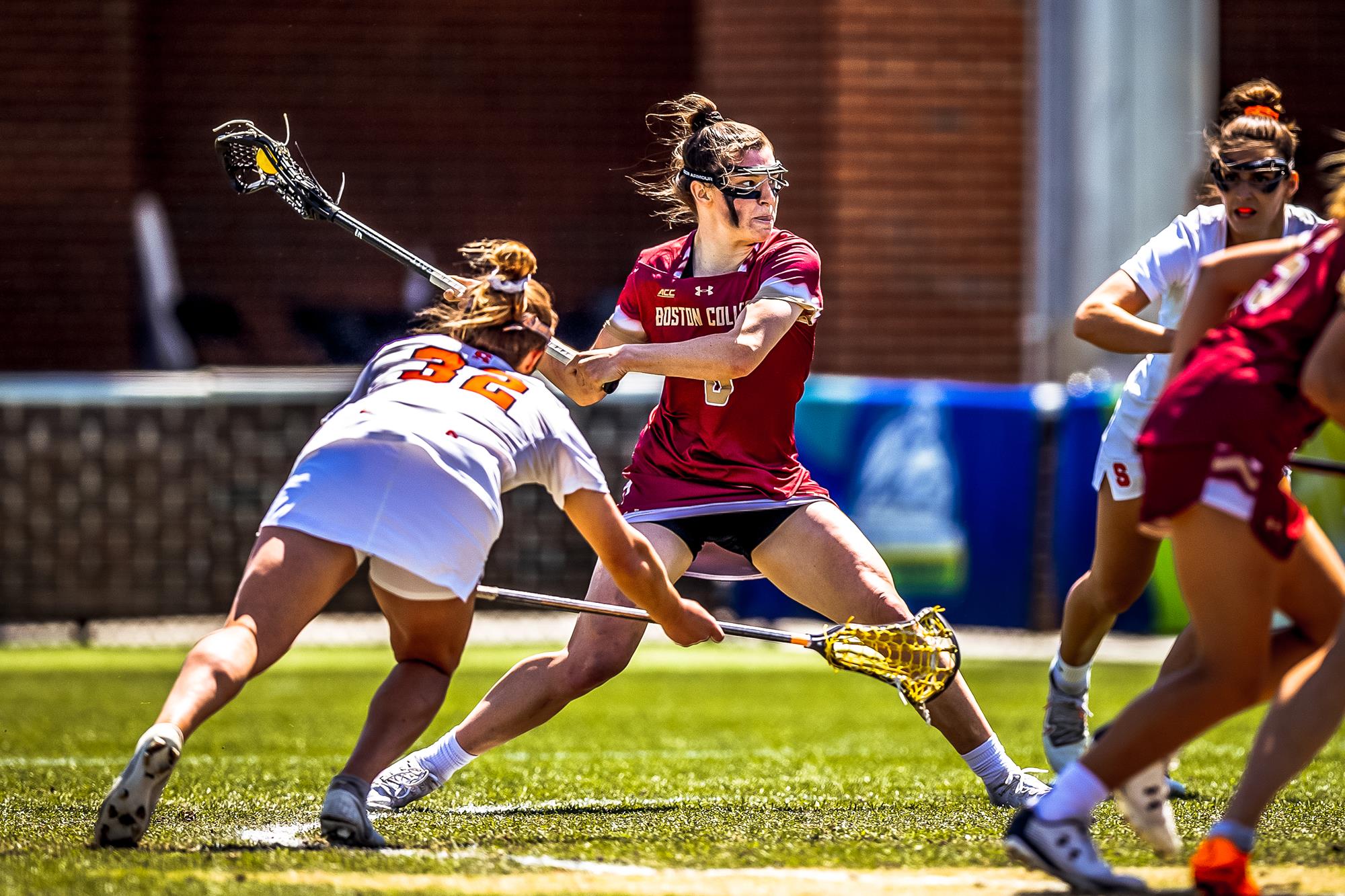 Not everyone is an avid lacrosse fan, but anybody who has watched Charlotte North will notice how much she stands out above her competition. Her behind-the-back passes and pinpoint shooting accuracy made her the most exciting player many have ever seen. North capped off her historic 2021 season by breaking the all time single-season scoring record after a six goal day in a National Championship win.
2. Zion Williamson, Duke Men's Basketball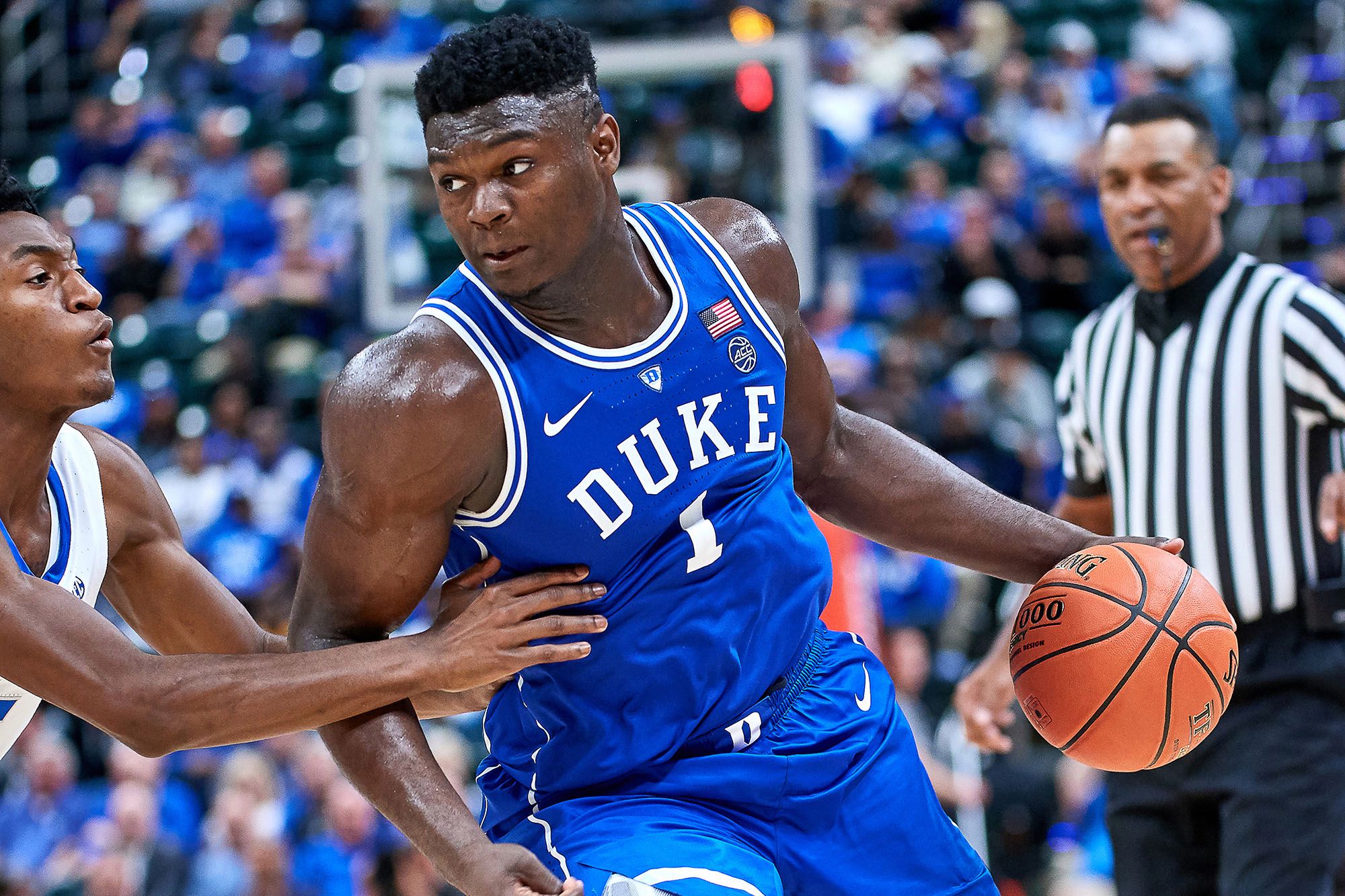 Zion Williamson single-handedly turned NBA fans into college basketball fans during his year at Duke. Every single night that the Blue Devils were playing, it was must-see-TV, all because of this man. The National Player of the Year was drafted first overall by the New Orleans Pelicans and reached NBA All-Star status in his rookie season.
1. Lamar Jackson, Louisville Football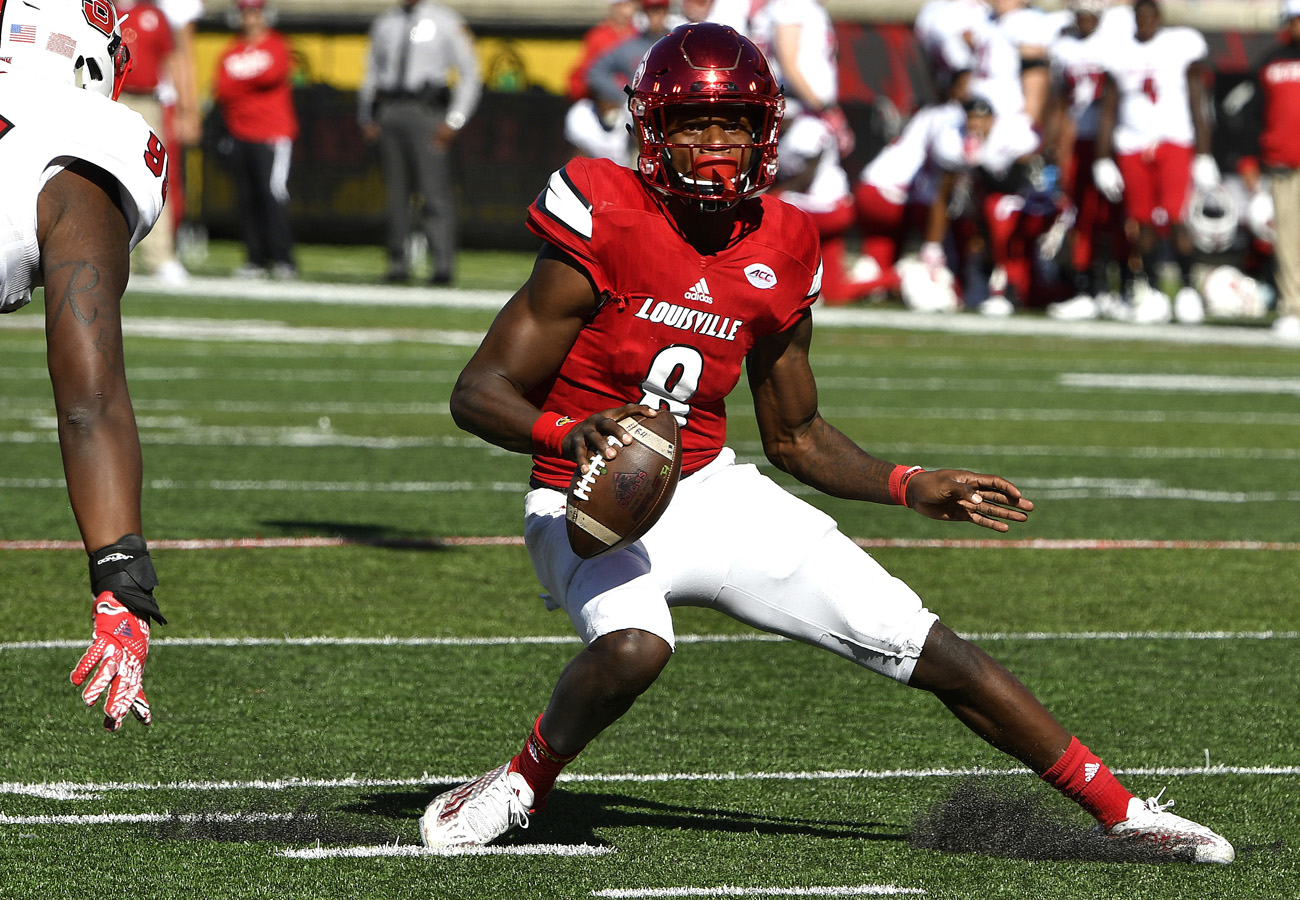 Ever since Lamar Jackson continued his college dominance into the NFL, the perception of the quarterback position has been different. Jackson's athleticism as part of the complete package is unprecedented for a signal caller. His Heisman trophy season in 2016 brought Louisville to new bounds, and it could even be argued that he deserved a second award the following season.