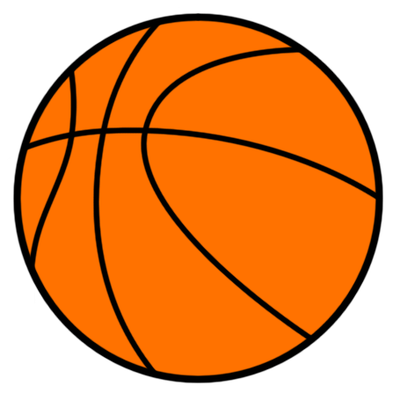 How about a splash of college basketball news as we head toward summer, shall we?
5-star Wendell Moore announces his Top 5
Mike already had the breakdown as a part of our award-winning* coverage, so we won't prattle on too long. One interesting angle in this is will Duke continue to march on as the premier recruiting school in the country now that they've lost Jeff Capel to Pittsburgh. Capel was often the closer in many of the Blue Devils high profile recruits. If Duke starts losing recruits, almost every single college basketball fan will be devastated.
(Note – that last sentence is 100% false)
Virginia lands Alabama transfer Braxton Key
Hey, 'member that time that #1 seed Virginia lost to #16 seed UMBC? Probably not. Wasn't that big of a story. Anyhoo, as the Cavaliers try to rebound from that soul crushing loss, they got a bit of good news:
Alabama transfer Braxton Key told ESPN he has committed to Virginia. Big pickup for Tony Bennett & Co.

— Jeff Goodman (@GoodmanESPN) May 6, 2018
The 6'8″ F will give Virginia some depth, tough D, and rebounding down low. That could give the Wahoos just the boost they need to finally get over that hump and beat a #16 seed (cue all Virginia fans throwing themselves down a flight of stairs).
5-star PG Brandon Williams commits to Arizona
Look everyone! A recruit actually committed to Arizona! Hooray!
Yes, it's been a bit of rough sledding around Wildcat country lately. Ever since Mark Schlabach (cue triggered Zona fans) released a report for ESPN that said head coach Sean Miller paid $100,000 for DeAndre Ayton to go to school, good news has been in short supply. The report actually caused Williams to decommit in the first place, as he was already committed to the Wildcats. After the report's validity came under fire, Schlabach ghosted the entire world, & nothing really came out of it, it seemed safe for Wildcat fans to rejoin the world. As a result, Sean Miller got his 5-star point guard back.