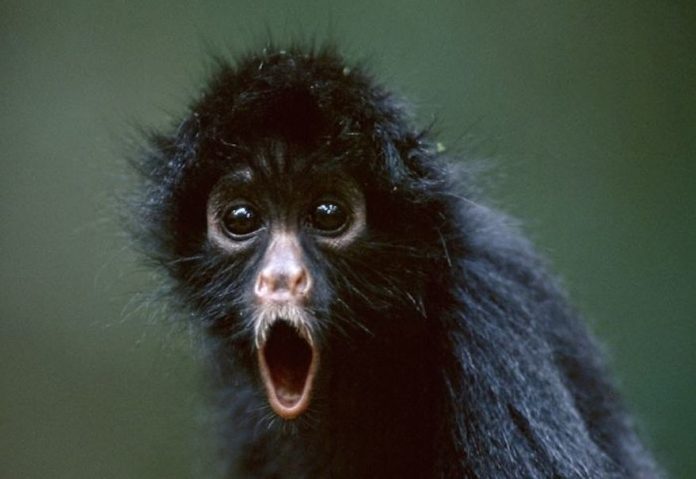 With Week 3 of college football in the books, it's time to take a look back at the weird and wonderful. The funny and flabbergasting. The amazing but accurate. The strange, but true.
Maryland says "No!" to being ranked
It's quite possible that the Maryland Terrapins could win the National Title…if they could just avoid ever being ranked. When the #TempleTuff Owls took down the 21st ranked Terrapins 20-17, it marked the 5th straight game in which Maryland has lost as a ranked team. In fact, they haven't won a game while being ranked since 2013. Strange, but true. Not sure if they start reading their headlines or what. But whatever it is, we're pretty sure Terrapin fans could do without being ranked for a while.
Still #Firm4Herm

There is only one team in the country that's allowed 7 points or less in the first 3 games. That's right. Those defensively renowned Arizona St Sun Devils. In fact, ASU has allowed EXACTLY 7 points in all three games. On top of that, the Sun Devils have some sort of weird pattern of scoring less points every game by the next odd number. Ex: their game scores have been 30-7, 19-7, and 10-7. That means you take 30 and subtract 11, you get 19. Then you take 19 and subtract 9, you get 10. We can only assume their next game vs Colorado you'd take 10 and subtract 7, you get 3. Add that to them only allowing 7 points every game and you'll get a final score of ASU 3 Colorado 7. #TakeTheUnder
Nothing to see here!
When the game winning FG sailed through the uprights to give head coach Chris Creighton and his players the 34-31 victory over Illinois, that gave them their 3rd B1G win in the last three years. That's one more than Lovie Smith and the Illini have had over the same time period. There's just one teeny little problem- Chris Creighton coaches Eastern Michigan! You know, a team that's NOT actually in the B1G? Strange, but true. Not a good look for Illinois. But hey, at least Illini fans still can gaze longingly at Lovie's glorious beard.
Willy-willy is an Australian synonym for cyclone

After Iowa St muffed a punt that sealed the victory for their rival Iowa, it kept a streak alive that their fans would probably rather avoid. Dating back to last year, it was the 5th straight one score game that the Cyclones have played. That's the longest current streak in the country. That includes the aforementioned 1-pt loss to the Hawkeyes, a 28-26 bowl loss to Washington St, two 3-point victories over FCS teams. If the 19-pt favorite Cyclones extend that streak this weekend, their fans should probably ensure that all of their medical insurance is up to date.
Underrated Tweet of the Week

There was a moment in the Iowa/Iowa St game where the Hawkeyes were trying to run out the clock, as the Cyclones were out of timeouts. That's when they called an unnecessary short out pattern, causing the wide receiver to step out of bounds. That's when @GoBigRedCast dropped this gem:
Ferentz gets a 1 year extension with that pass to the sideline with ISU having no timeouts left.

— Go Big Redcast 🎙 (@GoBigRedCast) September 15, 2019
Appropriately Rated Tweet of the Week
Do NOT let the Hokies get hot. Especially after barely beating an FCS team. @jsm21_ knows the feeling all too well:
me after the hokies win one game against an FCS team by 7 points pic.twitter.com/gmisAvjNX5

— Deablo fan account (@jsm21_) September 14, 2019