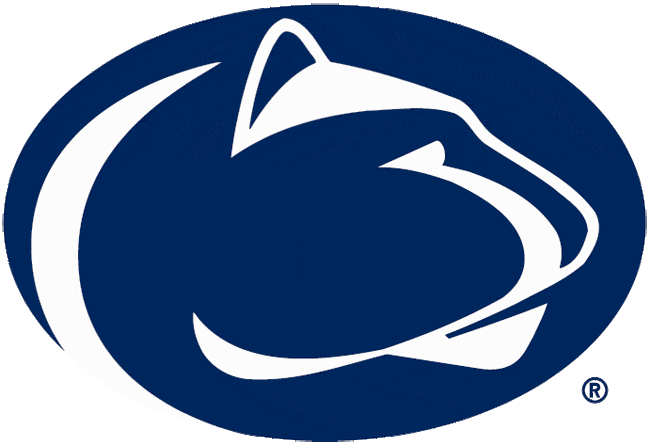 It seems that Penn State Head Coach James Franklin has been receiving some help on the recruiting trail in the 2018 class. No it isn't top recruiters, WR coach Josh Gattis, or even RB coach Charles Huff. The Nittany Lions have a secret weapon: their current recruits in the 2018 class.
Every school in the nation has their coaches on the recruiting trail, but when you have some of the best talent in your recruiting class, and they are reaching out to other blue chip prospects, you have to be excited. Penn State already has a top 3 recruiting class for 2018 and it seems that their recruits are still not satisfied. #1 All-purpose back in the nation, Ricky Slade, has called upon top OT Rasheed Walker to pave the way to what already looks like a promising career for the speedster.
@Cinc0Tre5 make that move bro , you see what we doing 💰 https://t.co/x9YXuZ0p2z

— RS3⛏ (@TheSlade_Era) July 18, 2017
One of the top athletes in the nation, Shaquon Anderson-Butts, has made a promise that the Penn State faithful hope that he can fulfill. After losing one of the top recruits in the nation for the 2018 class, Quon promises that he "Will get Micah Parsons," a job that even James Franklin couldn't finish.
I will get Micah parsons 💯🙏🏾

— quon (@anderson_quon) July 18, 2017
As if having one of the best athletes in the nation recruiting Micah Parsons wasn't enough, top-notch safety Isheem Young has made it very clear that he wants the 5-star DE to come join him as well.
thanks bro… come join me🤷🏽‍♂️ #WeAre18 https://t.co/UB3T8RWbb2

— .3 (@Isheemyoung) July 18, 2017
Fans and coaches alike show as much love as possible towards these freak athletes. When that same love is coming from the current commits of the 2018 Nittany Lion class, the message is even that much more powerful. They are already one of the best classes in the nation, and the studs in this year's class are not going to remain complacent. When top talent reaches out to top talent, top talent listens. It seems that a sleeping giant is waking in State College, Pennsylvania.