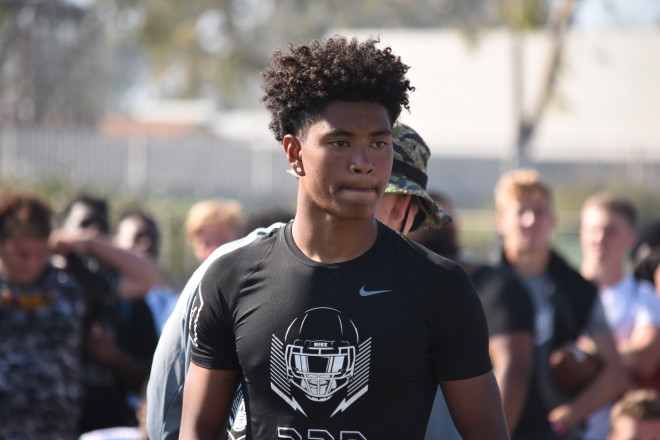 Bryan Addison announced a list of Arizona State, USC, UCLA, Nebraska, Oregon, Washington, and Arizona as his Top 7 schools on Monday night. Addison is a tall, rangy four star athlete our of Gardena, CA and has the speed to cover a lot of ground. While he can play on both sides of the ball, we fully expect to see Bryan to play safety at the collegiate level.
https://twitter.com/b_richesss/status/871895265715789825
Originally, the California native was going to pick between ASU and UCLA in mid-April, but he decided to delay his commitment and enjoy the recruiting process a little longer. At this point, it seems that Addison is open to all of these 7 schools, but we predict that he will be playing at the Coliseum when it is all said and done.