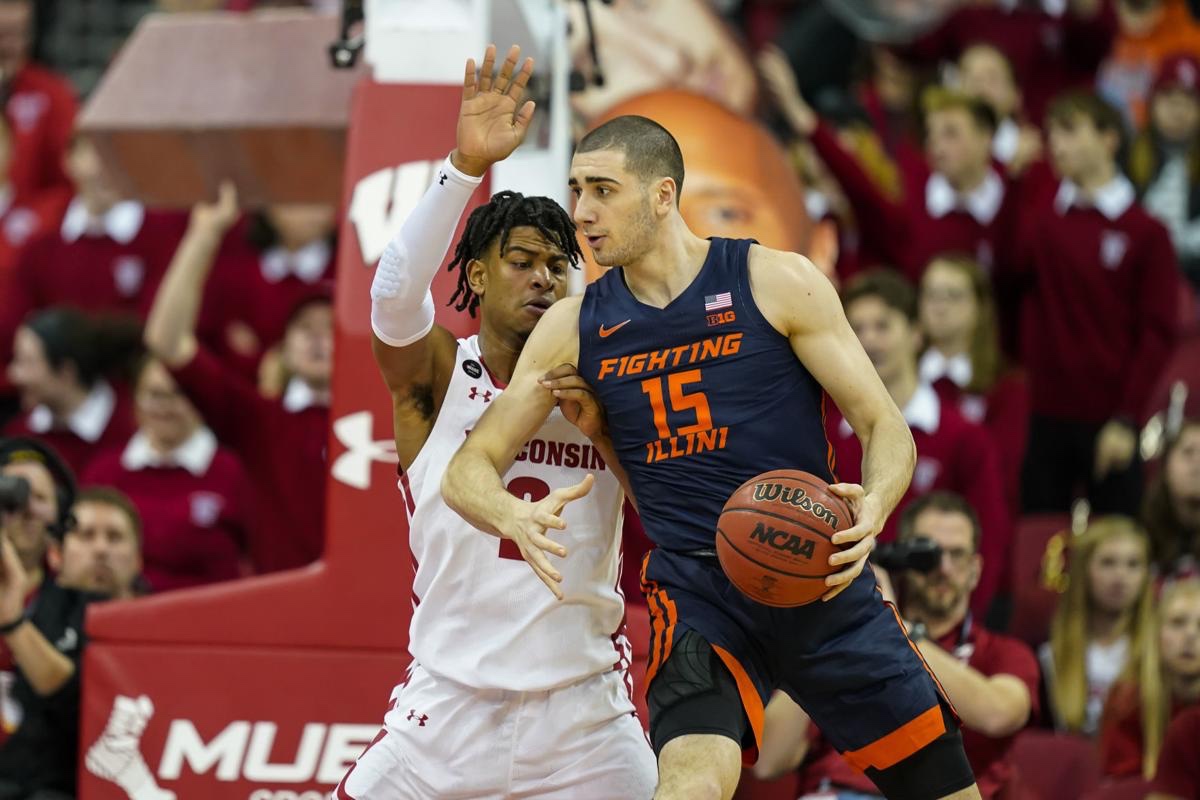 Location: Champaign, IL
Time: 12:00 PM ET
Date: January 11, 2019
Projected Starters:
Rutgers
Ron Harper Jr. (G)
Montez Mathis (G)
Caleb McConnell (G)
Akwasi Yeboah (F)
Myles Johnson (C)
Illinois
Ayo Dosunmu (G)
Trent Frazier (G)
Da'Monte Williams (G)
Giorgi Bezhanishvili (F)
Kofi Cockburn (C)
A year ago, these programs showed glimpses of promise despite a disappointing overall season. Fast forward a couple of months and both are playing at an extremely high level in arguably the best college basketball conference in America. Nevertheless, a wise man once said: you're only as a good as your last game. And both of these programs are looking to extend their win streaks on Saturday afternoon.
The Rutgers Scarlet Knights (12-3 overall; 3-1 conference) are riding a six game winning streak, highlighted by victories over Wisconsin, Seton Hall and at Nebraska. Additionally, Rutgers is coming off an impressive 72-61 victory against the Penn State Nittany Lions without their star guard, Geo Baker. In that matchup, the charity stripe was key as Rutgers went 22-29 from the free throw line. They were also the more aggressive side on the boards grabbing 11 offensive rebounds to Penn State's 9 offensive rebounds. Even Rutgers' defense was outstanding against Penn State holding them to just 36% from the floor.
Similarly, the Illinois Fighting Illini (11-5 overall; 3-2 conference) have enjoyed success this year because of their defensive play. Against the Purdue Boilermakers, Illinois held them to a program low, 37 total points. This was after a 20 point, blowout loss to the Michigan State Spartans. The bigger story for Illinois however, might be their road victory over the Wisconsin Badgers. Road victories in general have been very difficult to come by in the Big Ten. Not only that, Illinois entered the matchup on a 15 game losing streak against Wisconsin. Now, Illinois will host Rutgers hoping to extend their current 2 game win streak.
What Will Happen
Both of these teams matchup very well. The first thing I look at is the matchup between Rutgers center, Myles Johnson and Illinois center, Kofi Cockburn. The sophomore, Johnson, is currently averaging 9.7 points per game and 8.8 rebounds per game while shooting a staggering 72% from the field. On the other side, the Illinois freshman, Cockburn is currently one of the candidates for Big Ten Freshman of the Year. He's averaging 15 points per game and 9.1 rebounds per game while shooting 56% from the field. While I do believe Cockburn is the better of the two, Johnson has the ability to make life difficult for the Illinois freshman. Winning this battle in the paint could go a long way to determining the outcome of this game.
Another matchup I'm intrigued by is the battle of wings. For Rutgers, sophomore Montez Mathis, has struggled as of late. But his defensive capabilities could help Rutgers sniff out a victory against Illinois. On the other side, Illinois sophomore Alan Griffin, has been on fire scoring in double digits in each out of the last 4 games. He's averaging 15.8 points per game off the bench, during that stretch. If his success continues, it is hard to see Illinois not winning this game.
Pick: Illinois
ATS: Rutgers + 5.0