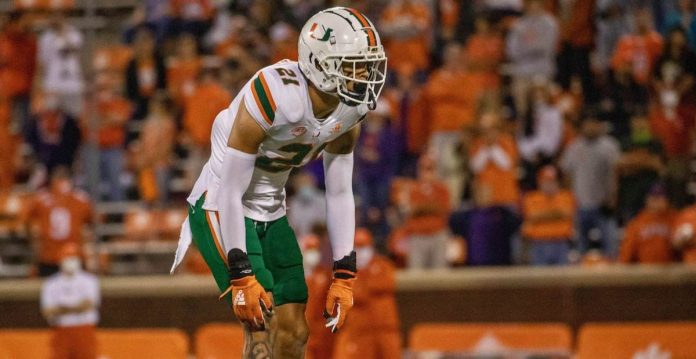 ACC football teams suffered several discouraging losses in Week 1, but not all of them were equal. In this feature, we look at some of the losing teams and whether we should take it down a notch, be a bit concerned, or completely freak out.
Clemson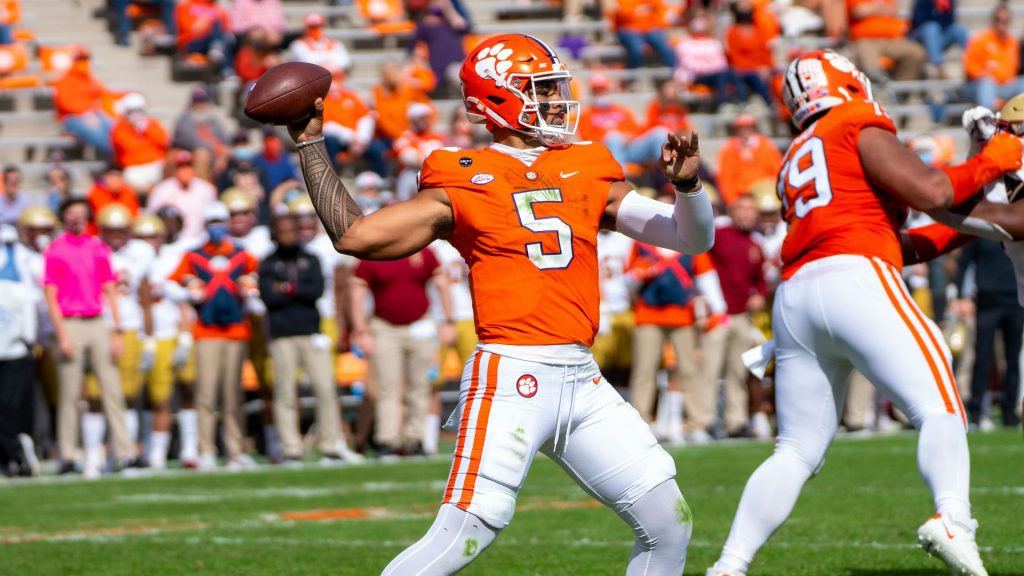 The Tigers were defeated by Kirby Smart's Bulldogs in a 10-3 game that featured zero offensive touchdowns. Clemson's defense looked great, but they were held to under 200 yards for the first time since the College Football Playoff in the 2017 season.
The main reason for their struggles was due to the offensive line. They could gain no leverage to run the ball. And while D.J. Uiagalelei played poorly, he was given very little time to work through his progressions. Uiagelelei took seven sacks, but only one was considered a "quarterback created pressure" according to Pro Football Focus.
The offensive line has been an issue for the Tigers for the last few years, and it was just amplified on Saturday night. The ACC has some quality defensive lines too. However, none of them will be to the level of Georgia's.
The Verdict: Worry
---
Duke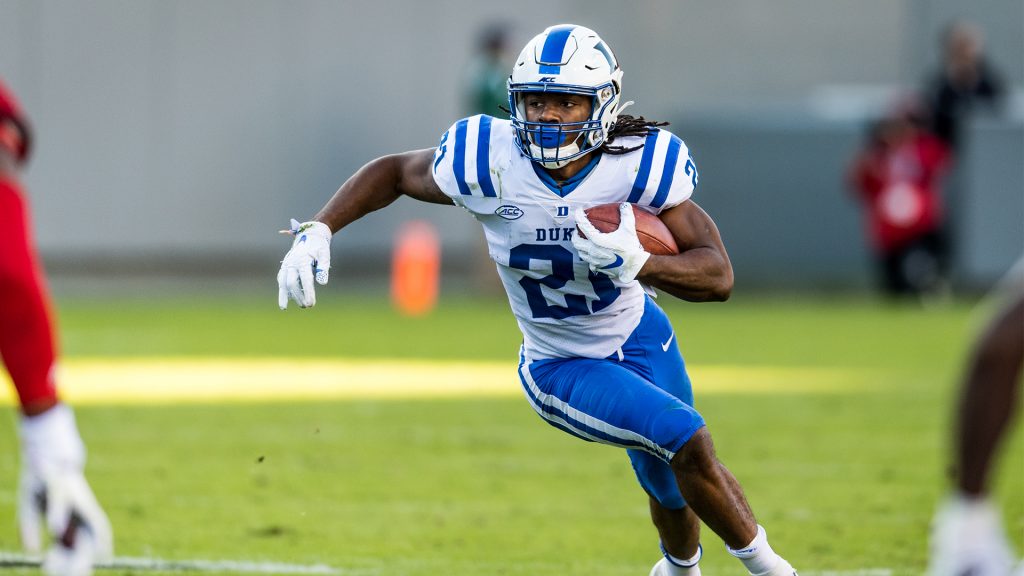 The Blue Devils came into the year with low expectations, but a loss to Charlotte was not in the plan. Head coach David Cutcliffe now has a 7-17 record since 2019.
Cutcliffe, a known quarterback guru, has failed to gain production from his signal callers since Daniel Jones departed after 2018.
Overall, the Blue Devils lack talent throughout their roster and are not bringing in quality recruiting classes to compensate. They should probably look in a different direction.
The Verdict: Panic
---
Georgia Tech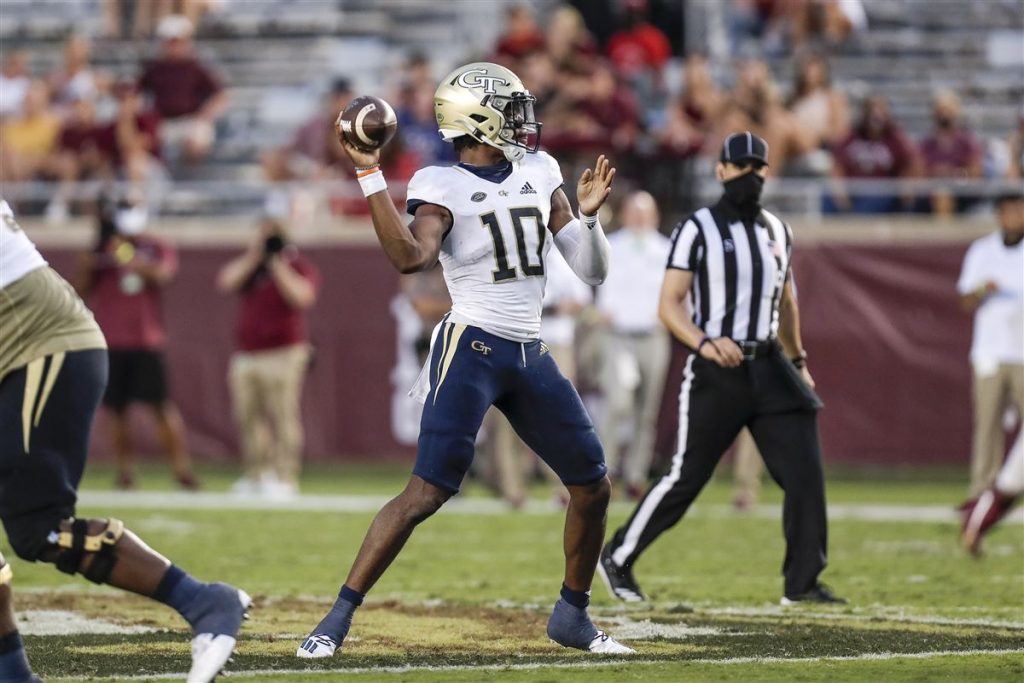 The expectation of Georgia Tech was that they may have another down year, but due to their difficult schedule. Opponents like Northern Illinois were ones they should take care of, and they ultimately did not.
Head coach Geoff Collins did lose to The Citadel in year one. But now in year three, he should have progressed past that point. Keep in mind that he experienced a more drastic change in offensive scheme and personnel than the typical coaching transition. For that reason, Collins still deserves a chance to turn things around and perhaps an additional year to prove he could.
The Verdict: Worry
---
Louisville
The Cardinals got clobbered in week one by Ole Miss, struggling on both sides of the ball. Offensively, the protection was poor and the receivers failed to create separation, forcing quarterback Malik Cunningham into a difficult situation. The defense was torn apart all game, allowing 43 points and nearly 600 yards.

Ole Miss is a quality opponent and a higher powered offensive unit. However, to be shut out in the first half by a Rebels team that struggled to make stops last year is the main issue. Scott Satterfield has shown he could succeed in the ACC; we just need to see it more consistently.
The Verdict: Worry
---
Miami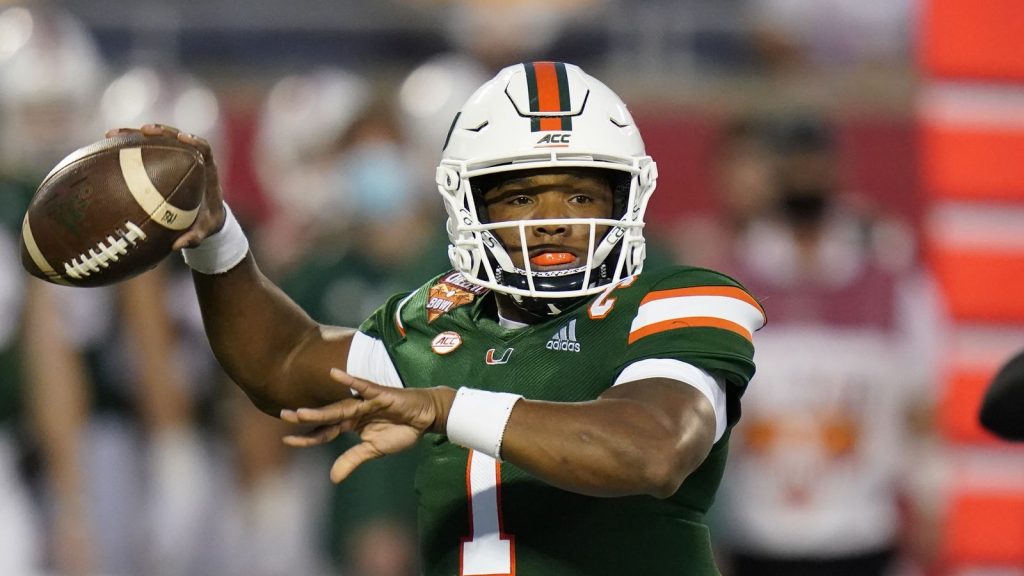 The Hurricanes were dominated by Alabama 44-13. But this is what every team does against the Crimson Tide, especially in Week 1.
Miami could be fraudulent but there is nothing about that game that could make someone jump to that conclusion. The next two games against Appalachian State and Michigan State will be the true litmus test.
The Verdict: Relax
---
North Carolina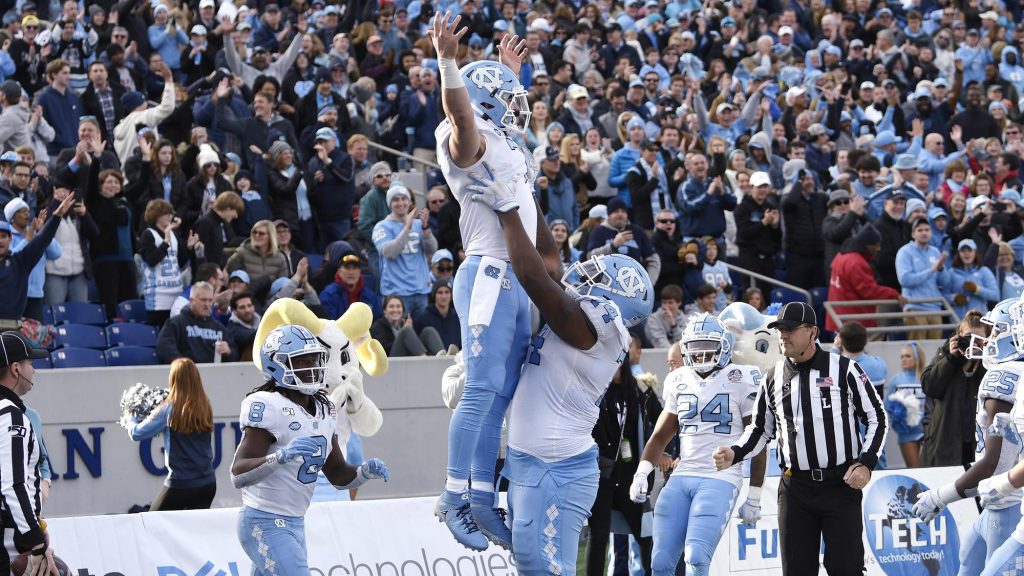 The Tar Heels entered with plenty of preseason hype, which came to a halt after a 17-10 opening loss to Virginia Tech. But the media narratives should be separated from the program's expectations and ambitions.
Head coach Mack Brown even said himself that the pressure has now been taken off of them. Keep in mind that the Hokies are a quality team and Vegas indicated that the game would be a dog fight. We know Sam Howell is a great quarterback and while the receivers struggled to get open, the Hokies have a premier group of cornerbacks.
Although the division becomes much more wide open, the Heels could still win the Coastal and they arguably remain the most likely team to do so.
The Verdict: Relax